Happy Poems
Roger McGough
Happy poems for interesting times from the critically acclaimed poet Roger McGough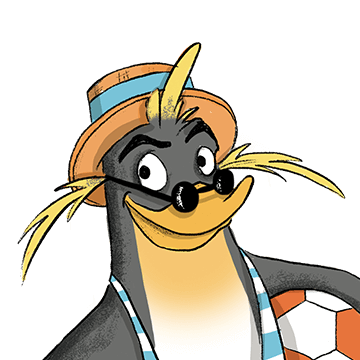 I like some of the poems but some of them don't make sense to me. It's OK.
Don Mandrake Spaceship 23.08.2021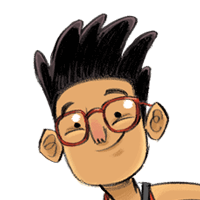 It makes me smile every day it is a really good book
Anonymous 06.08.2021
I liked "The Magic Pebble" by Roger McGough because in the poem the pebble made teachers disappear! If I found my own magic pebble I would wish for more toy foxes. I also liked "The Laughter Forecast" by Sue Cowling. I thought the words made it sound like children giggling. And it's very clever that it is written like a weather forecast.
Chief Pluto Pineapple 26.07.2021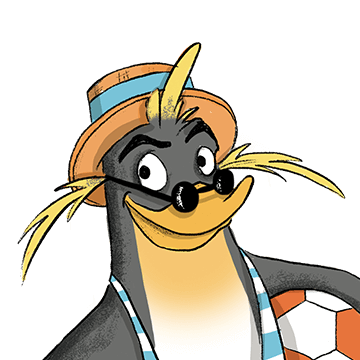 A nice uplifting book with lots of different poems. I like the ones about cats.
Esquire Merlin Hoverboard 14.09.2020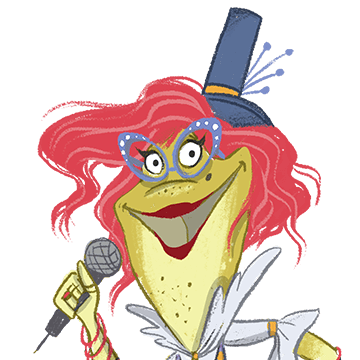 Amazing!!!
Anonymous 20.08.2020