Join the Silly Squad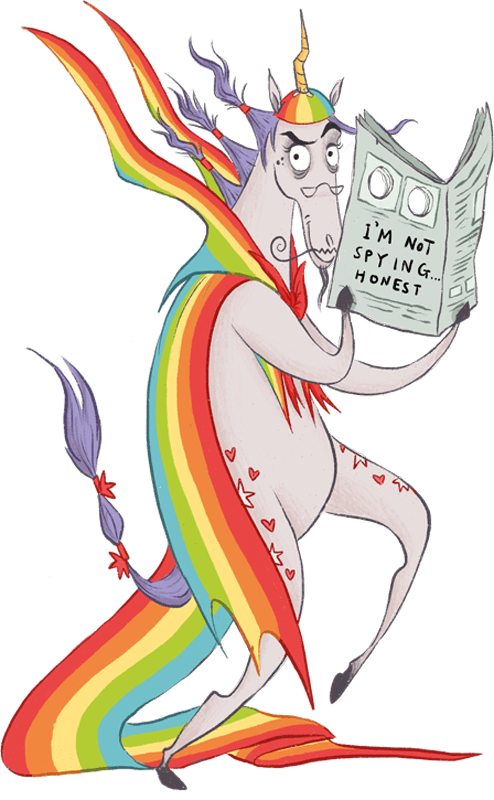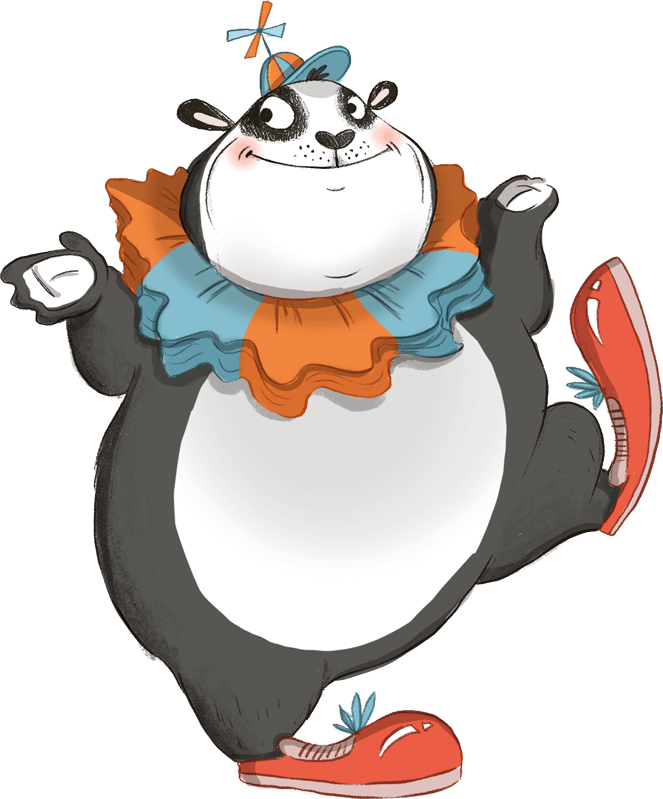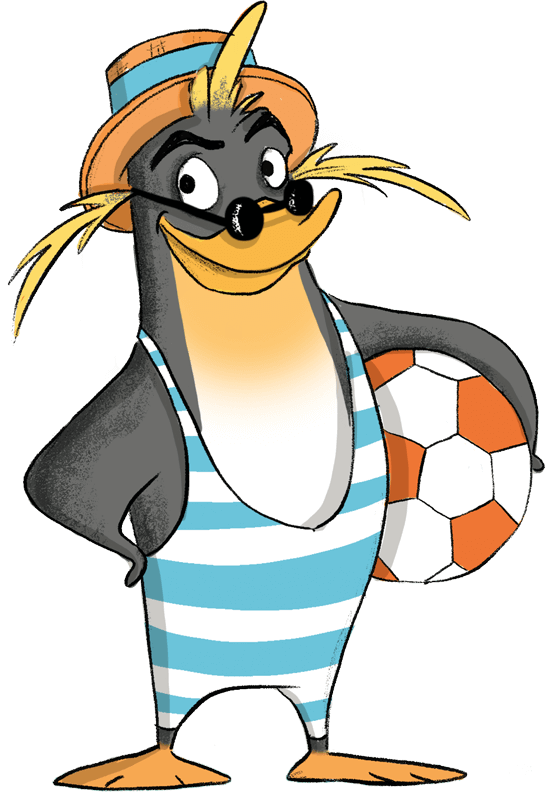 Take the challenge
The Secret of Black Rock
Joe Todd-Stanton,
Subjects
Action Adventures - chills, thrills and plenty of spills
Erin loves to lie on the jetty, looking for the weirdest fish in the sea -- the weirder, the better! And she knows the best ones must be further out, where her mum won't let her go ...Out there in the deepest sea lies the Black Rock: a huge, dark and spiky mass that is said to destroy any boats that come near it! Can Erin uncover the truth behind this mysterious legend?
Reviews
I liked the girl Erin Pike and the black rock. When Erin fell in the sea and she went deeper and deeper. This was my favorite part. Yes, I'll tell my friends about this book.
Sir Augustus Moonlight 17.11.2019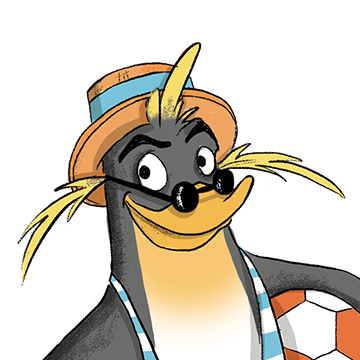 A lovely story :-). The rock is alive and the girl saves him from the adults. A lighthouse is built upon him at the end. Would recommend reading this book.
Senor Dobbin Chocolate-mousse 28.08.2019
best book ever
Duchess Tuesday Bobble-hat 31.07.2019
I like about the under of the black rock. I liked how the black rock helped the girl Erin. I liked the pictures.
Anonymous 30.07.2019
I liked this book because the black rock is very big and spiky
Countess July Ketchup 22.07.2019
My favourite was the big rock who was a monster and then he wasnt. We would recommend.
Anonymous 21.07.2019
This story is based on a girl I like that
Anonymous 31.08.2017
Hi You should read this because it's attractive, full of adventure!
Anonymous 31.08.2017
Hi They should read this because the girl had courage and had saved a big black rock
Anonymous 31.08.2017
It was a very exciting story with some good illustrations :D
Anonymous 31.08.2017
Back to top