Early Reader: Mercy and the Hippo
Lauren St John, Nila Aye
A charming full colour red Early Reader from BLUE PETER BOOK AWARD-winning author, Lauren St John.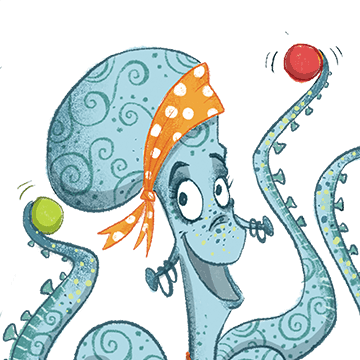 It is a fiction story. I liked it because, in the end, they found a place to stay where they were nice to the animals.
Mademoiselle Petunia Sequins 23.12.2020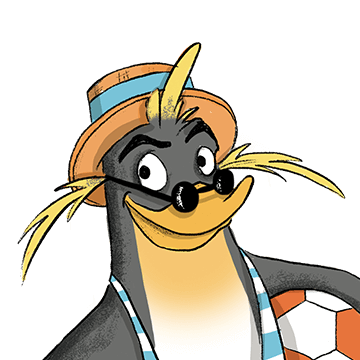 I liked this story but not as much as the others I've read for the challenge.
Constable Slip Elephant 06.09.2020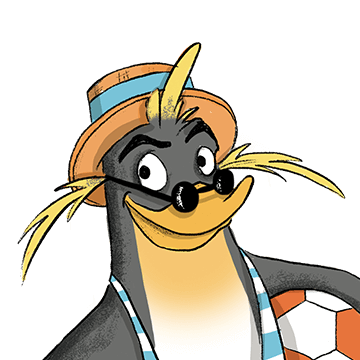 Liked how it told you not to pollute the world.
Anonymous 31.08.2020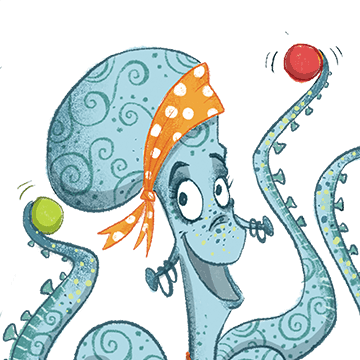 It's fiction and I would recommend it to someone else.
Dame Daisy Satellite 26.08.2020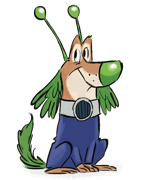 I didn't like that the story was long. I liked the happy ending, that the hippo found a safe place to live.
Earl Stinky Owl 17.08.2020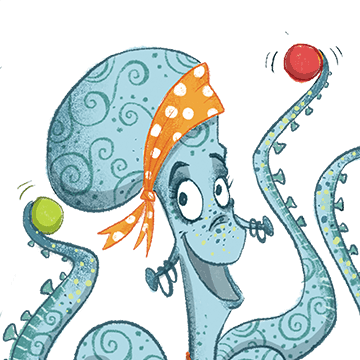 The hippo is cute
Director Iguana Frozen-Peas 17.08.2020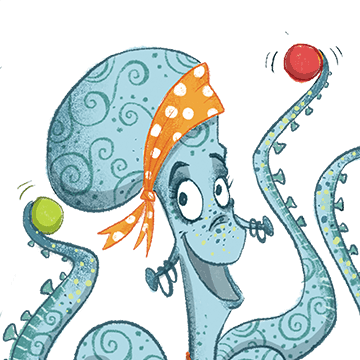 So nice and rich
Anonymous 06.10.2019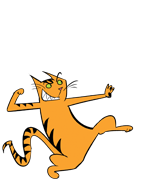 It was sad because a hippo was running out of water.
Sergeant Hercules Teacup 15.08.2019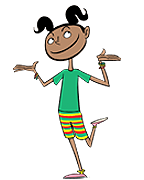 This book teaches young children to respect animals of different countries and as a lot of us know Africa is one of the most poor countries on earth
Director Angora Peanut-butter 22.07.2019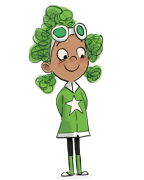 this book tells you about are world and about pollution and people throughing junk in the water and animals dieing
Director Ariel Bouncy-castle 20.07.2019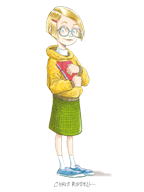 Because mercy helped Hippo but villagers laughed at her
Doctor Angel Moonbeam 19.07.2019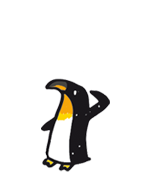 It was sad.
Prince Sandwich Teabag 07.08.2018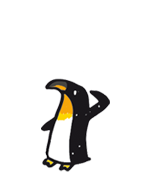 GOOD
Anonymous 27.03.2018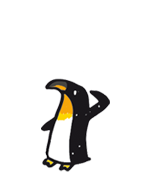 Mercy helped Clara and Clara helped Mercy.The story tells that if we are kind to nature , nature will be kind to us.
Anonymous 22.11.2017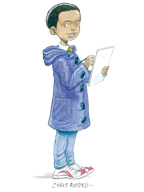 I thought this was a great reading book. I really enjoyed it. I learnt about the importance of water for animals and plants to be able to live.
Anonymous 05.11.2017
This book had a chain of friendship with an animal and friendship is really important for children
Anonymous 29.10.2017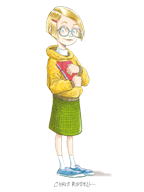 I like this book so much. and I like drawing's in this book.
Anonymous 29.10.2017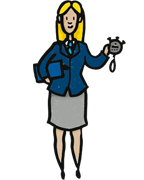 I loved it!
Anonymous 07.09.2017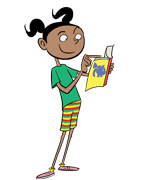 I like Mercy and the hippo because it teaches children to not be cruel to animals. And if you treat animals respectfully good things will happen to you.
Anonymous 04.09.2017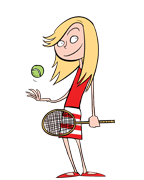 i think this book is better for little kids. it is kind of short for me. But it is nice and I like it. I give it 4 stars
Anonymous 01.09.2017