Can I Join Your Club?
John Kelly, Steph Laberis
Duck wants to join a club. But he needs to be able to ROAR to join Lion Club, or TRUMPET to join Elephant Club. And all he can do is QUACK! What's a Duck to do? Why, set up his own club of course... where everyone is welcome to join!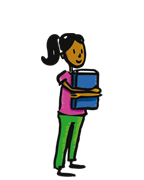 I liked that the duck made his own club & everybody can join it
Madam Daisy Hedgehog 07.01.2021
I like the end of the book , when the dick says that "you can never have too many friends" It's a fiction book.
King Jiminy Hedgehog 29.12.2020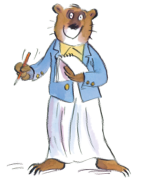 Its a fiction book. Really colour-full book, and teaches about friendship and how you can become one. The duck is the main character. Yes i can recommend this book.
Duchess Nectarine Racoon 29.12.2020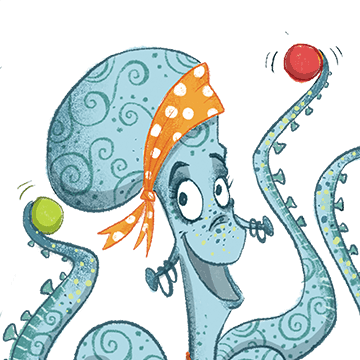 I feel sorry for duck as everyone was mean and won't let him in the club but at the end he makes his own club and is kind.
Fairy Bernice Jumpsuit 02.09.2020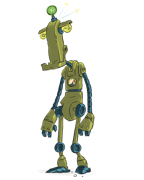 Good
Sergeant Catapult Bumblebee 01.09.2020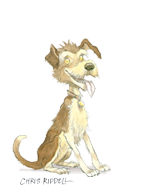 Duck wanted to have a friend. But he cant hiss or roar and can't bwhar.
Chief Merlin Sparrow 15.06.2020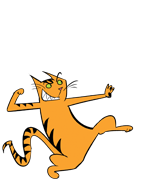 I liked that the duck made up his own club and let others join. It also made me laugh. Yes i would recommend it.
Anonymous 03.09.2019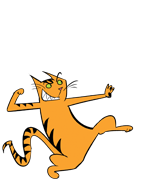 It was the best story ever and whoever wrote it is a good author and it is funny. I think it should have lots of versions
Dame Harmonica Sausage-Roll 06.08.2019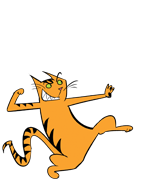 I really liked this book because the book was funny. I didn't understand it but I still liked it. I would recommend it to someone else.
Anonymous 27.07.2019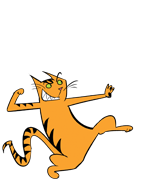 i really liked this one. duck let everyone join in his ckub which was kind
Professor Blueberry Teacup 15.08.2018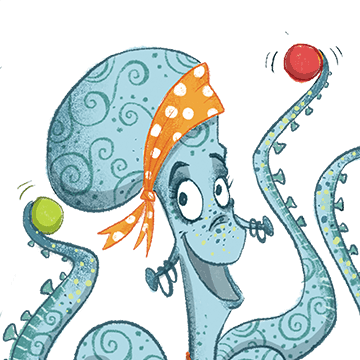 brilliant read, was happy that duck started his own club
Marshal Pug Wellington 13.08.2018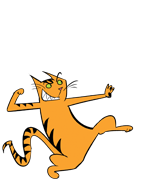 I like that they are all friends in the same club :-)
Superintendent Arthur Possum 10.08.2018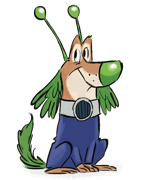 I think this book is great because it's funny and I love the pictures. The story is about a duck that wants to join a club but no one accepts him. Finally he made his own club. My favourite character is the snake. :-)
Mademoiselle Angel Bookmark 25.03.2018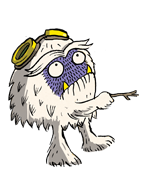 Can I join your club?
Anonymous 13.03.2018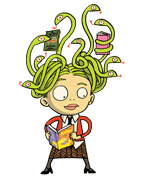 I found it childish. I recommend it for less than ten years old.
Anonymous 31.01.2018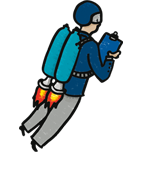 This book is very funny. I loved the drawings in the book- the lion carrying dumble, the snake wearing goggles! The lion even didn't eat the duck! The best part of the story was that the duck wanted to make friends.
Anonymous 24.11.2017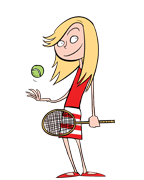 I feel funny when the duck tries to make the sounds of the other animals. No one lets him join their club. So he makes his own club. He lets tortoise, rabbits, bird, boar, Ostrich, snake, elephant and lion into his club.
Anonymous 18.11.2017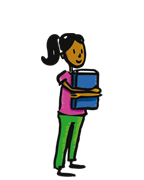 This is very nice. We should not be selfish. We should be just like the duck. Not the way he quacks or flys. But his behaviour.
Anonymous 18.11.2017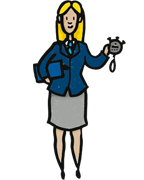 Because the book tells to be who you are
Anonymous 13.11.2017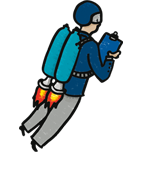 Brilliant x
Anonymous 30.08.2017