Join the Silly Squad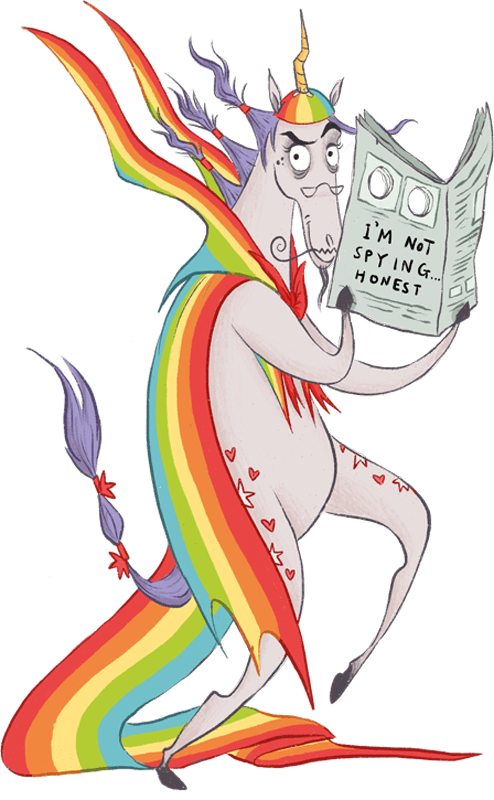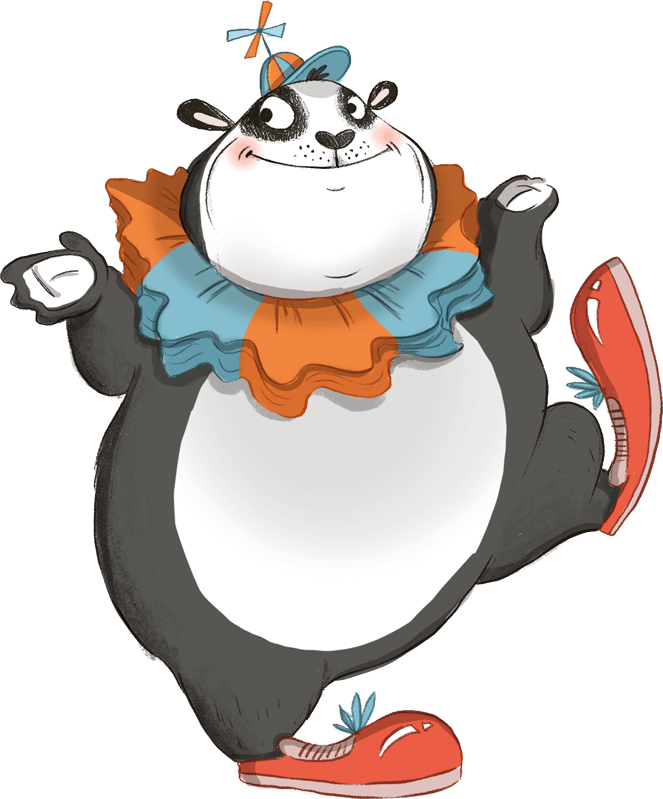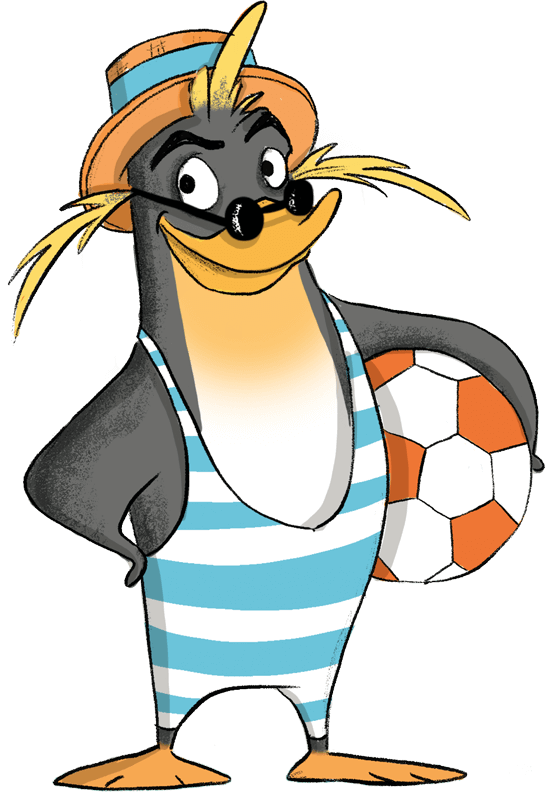 Take the challenge
The Great Chocoplot
Chris Callaghan
Subjects
Action Adventures - chills, thrills and plenty of spills
Funny Stuff - rib ticklers to make you fall off your chair
Friends & Family - tears and laughter, and happy ever after
It's the end of chocolate - for good! At least, that's what they're saying on TV. Eleven-year-old Jelly is horrified, but a trail of clues leads to a posh chocolate shop and its suspicious owner, the dastardly Garibaldi Chocolati. Is it really the chocopocalypse, or is there a chocoplot afoot?
Reviews
I really like The Great Chocoplot and know that it will link fantastically to my Chocolate unit in Year 3/4. The story was fast paced and exciting. Even if the idea of a chocpocalypse does terrify me! My favourite character was Granny in her Granavan because she's very funny, empathetic and relatable. I would highly recommend this book to all chocolate lovers and LKS2 teachers.
Anonymous 14.08.2020
I liked the grandma because she was very sneaky and useful. I loved story and recommend it to a lot of people!
Queen Hopscotch Costa-Rica 06.07.2020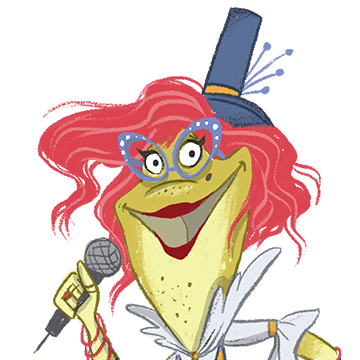 I am in love with this book because I love chocolate this is a book for chocolate lovers. But this book is a threat to chocolate but its still good to read!
Dona Hopscotch Sudoku 11.06.2020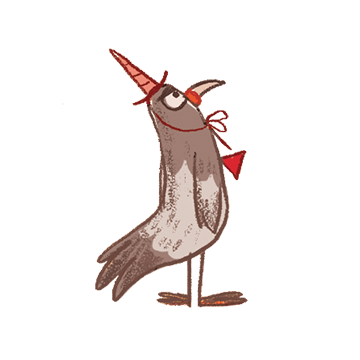 Awesome book and very funny.
Countess Petunia Turkey 03.12.2018
good
General Catapult Jumpsuit 08.08.2018
This is a great book. It was actually my friends that recommended it to me, and not the other way round! I really liked the little chocolate-loving girl called Jelly, she is witty and kind. I would recommend it to a girl my class, as she is also MAD about chocolate!
Doctor Cynthia Satellite 27.07.2018
It was AMAZING!
Constable Cornelius Fascination 26.07.2018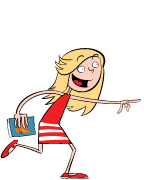 What would you do if there was no more chocolate in the world anywhere?! The chocopocalypse is coming which means the end of chocolate forever! I loved this book because I love chocolate and I can't imagine a world without it! I think it's a clever story and I love the main character Jennifer " jelly" Wellington, because she comes from an ordinary family that are a bit bonkers and have some problems but all love each other lots. Its very funny when Jelly and her gran go on a night time adventure and gran is wearing her bright yellow dressing gown and fluffy slippers! Jelly and her gran have to stop the chocopocalypse and save chocolate for the whole world. This book is funny and very exciting
Anonymous 21.07.2018
Great book, as it is themed on chocolate! There is a clever plot, and I enjoyed this book immensely.
Anonymous 21.08.2017
It is amazingly funny and adventurous (But I won't give any spoilers out tho!) Book one 4 me!
Anonymous 11.08.2017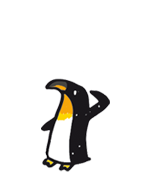 It was a bit easy
Anonymous 07.08.2017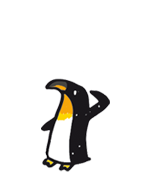 IT WAS A BIT EASY BUT OTHER THAN THAT IT WAS BRILLIANT
Anonymous 04.08.2017
this book is great it is all about chocolate
Anonymous 04.08.2017
very funny and chochlatey
Anonymous 29.07.2017
Because it makes me hungry. Everything sounds mouth watering.
Anonymous 24.07.2017
i haven't before heard of Chris Callaghan but this book this book is hilarious ! i loved it .about when all the chocolate in the world runs out until jelly,a girl , finds who started this chocopocolypse !
Anonymous 16.07.2017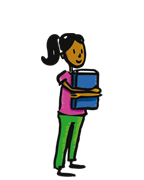 I think this book really stands out and caches the eye it is so fun as said in the blurb it is adventure imaginative and more it is a great book it would be in my vocabulary "suitable for all ages" I would highly recomend you reading this book it's definitely worth it!
Anonymous 03.07.2017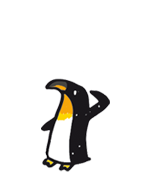 This is a really funny book! It has got a good plot to it. I couldn't put this book down! :-)
Anonymous 01.07.2017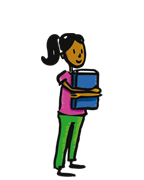 I just love this book it is amazing it is about a girl called Jennifer Wellington -who mind you loves chocolate-who finds out that on the seven show there will be a chocopocalypse and wants to get to the bottom of we're all the chocolate mysteriously vanished too this book has funny-imaginative- adventure!
Anonymous 30.06.2017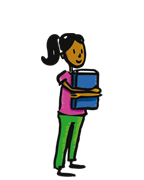 great
Anonymous 26.06.2017
Back to top