Aidan Abet, Teacher's Pet
Guy Bass, Steve May
A deliciously dark and laugh-out-loud comedy from the best-selling author of Stitch Head. Particularly suitable for struggling, reluctant and dyslexic readers aged 8+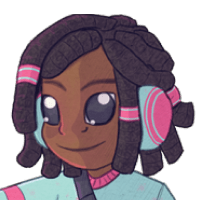 i loved it especially when Aiden finds finds out that there new teacher, Miss Vowel turns children into animals. Also,it's pretty funny that a lot of the names are named out of food.
Coach Cilla Paddington 06.08.2022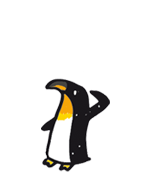 It was really fun and I really enjoyed it.
Anonymous 31.07.2022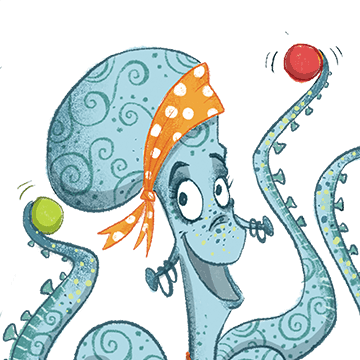 I liked it because it had a person called Aiden who cleaned up at school or did the register . He did it because he liked helping.And in the end his bullys got turned into rats.
Prince Virgil O'Doughnut 27.07.2022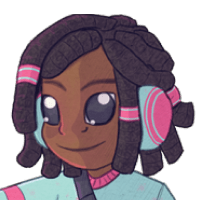 i really liked this book my favourite character was aidan because he had figured what was going on this really interested me because it was by one of my favourite authors this story is fiction
Madam Pinky Tyrannosaurus 24.07.2022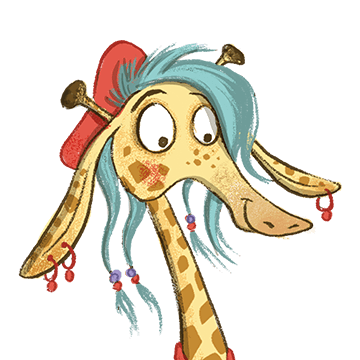 my favorite was the animals
Queen Petunia Toothpaste 01.09.2021
I thought the animals will escape school. I did not like the part were they turn people into animals. Aidan because he is helping serena mint. it interested me because Miss vowel learnt a lesson not to turn people into animals. yes
Judge Itchy Nuggets 10.08.2021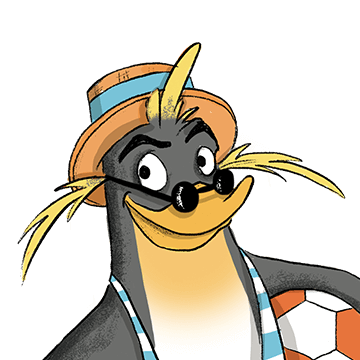 No very exciting. Would not recommend.
Major Sandwich Godzilla 18.07.2021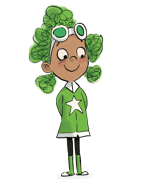 I thought this was ok but not my favourite book it was interesting for only a couple of pages and I think I lost interest after a little while it was a non fiction book and I would recommend this book to someone who likes animals and likes books with a bit of dialogue.
Anonymous 13.07.2021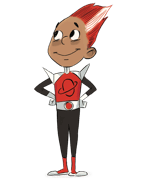 I liked the part when Aidan wanted to care the animals because I like animals too.
Ambassador Chip Hoverboard 18.08.2019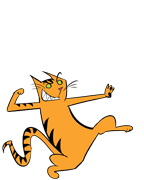 I liked Aiden the best because he always tried his hardest to get attention from the teacher because everyone else in his class laughed at him and made up mean stuff about him
Fairy Flossy Bouncy-castle 16.08.2019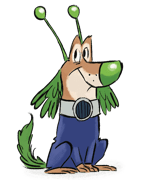 this was a great book
Dona July Windchime 08.08.2019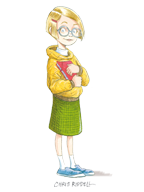 Funny a bit weird it ended in like there is another book to finish it
Countess Venus Jamboree 31.08.2018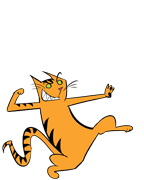 I didn't like this because Miss Vole turns the children into animals - it's scary!
Master Sandwich Slingshot 21.08.2018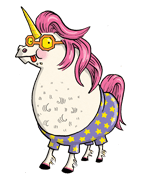 Great book
Fairy Nectarine Toothpaste 16.08.2018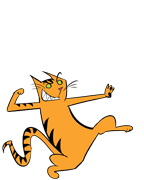 A great read
Constable Virgil Rubber-duck 19.07.2018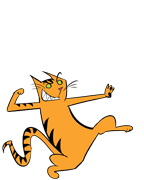 Scary and funny.
Coach Slip Humdinger 14.07.2018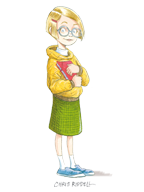 This book has many elements of our daily life as well as imagination of the author. The blend of imagination and reality in the story made the story very real for me.The characters all have their own point of view which elevated the storyline.
Anonymous 24.11.2017
Great
Anonymous 18.11.2017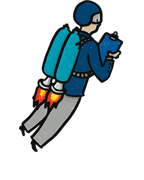 Aidan Abet: Teacher's Pet is a mind-blowing story which keeps you thrilled throughout. It brings the life of an eleven-year old into a terrifying mystery, and narrates how he deals with it. And the way he deals with it, it was something you wouldn't expect in stories these days. The twist given in the final act was the highlight of the story. Overall, Aiden Abet: Teacher's Pet is a story with a realistic plot which would be loved by people who likes twists and turns.
Anonymous 13.11.2017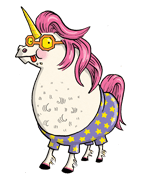 Funny and a great twist at the end.
Anonymous 06.09.2017