Mine Mine Mine! Said The Porcupine
Alex English, Emma Levey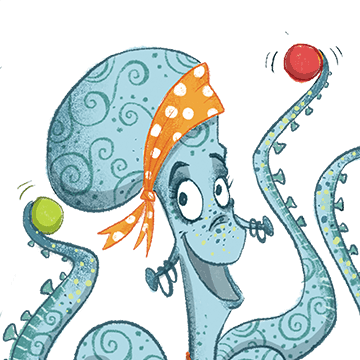 fun pictures and clear words
Coach Beany Peanut-butter 13.09.2020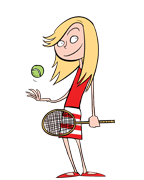 the porcupine said mine mine mine
Fairy Venus Borchester-Smythe 04.09.2020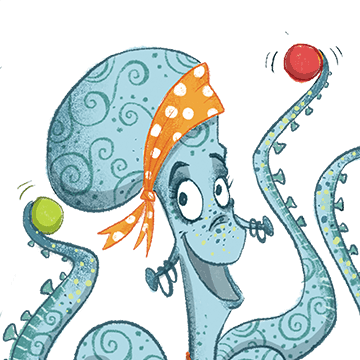 It was funny because the porcupine snatched everything but I didn't like it because they weren't friends.
Fairy Ariel Aardvark 03.09.2020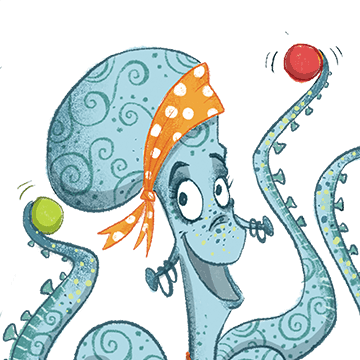 You should share your toys
Anonymous 02.09.2020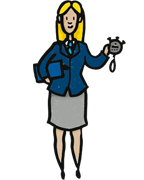 When Sam played with the porcupine at the end.
Nurse Venus Bubble-wrap 20.07.2020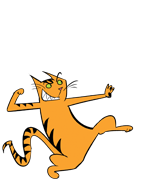 The porcupine wanted to keep everything. In the end he liked playing and sharing.
Fairy Majorca Tinkle 28.08.2019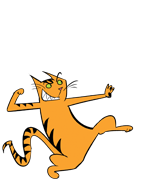 I liked the bit where the porcupine said mine mine mine with all the toys
Marshal July Submarine 18.08.2019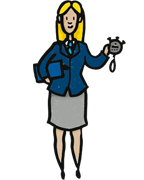 Because this book tells you , how sharing is fun
Anonymous 22.11.2017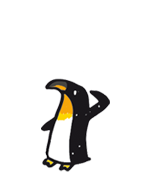 It shows the need to share the things with friends and not to be greedy.
Anonymous 18.11.2017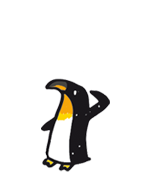 A porcupine took all of Alfie's toys.
Anonymous 08.11.2017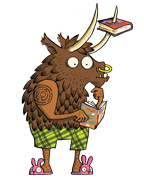 because it is very excited
Anonymous 28.09.2017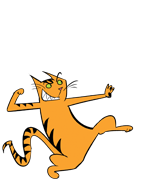 new vocabulary you have to share your toys with your friends.
Anonymous 26.09.2017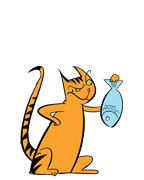 Because the porcupine took all the toys and the boy went in kaboo land.
Anonymous 12.09.2017
It's about a boy that meets a porcupine And they play games but the porcupine is saying that's mine so the boy whent to his own imaginary land the the porcupine says can I play please the boy says yes and the porcupine stops being greedy
Anonymous 12.08.2017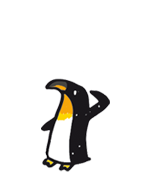 Lovely tale and great hidden message of sharing in the book as well as imagination uses
Anonymous 09.08.2017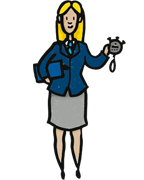 I think someone else should read this book because it is funny and great to read aloud and listen to.
Anonymous 04.08.2017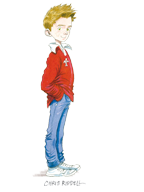 I liked how the porcupine learned not to say Mine! And grab things. Alfie was nice and wanted to share.
Anonymous 29.07.2017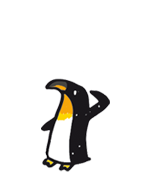 Because they make great friends!
Anonymous 25.07.2017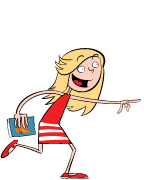 a nice story about sharing which we enjoyed and would read again
Anonymous 18.07.2017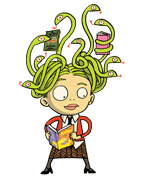 I rated it a five because it was a very good book for children to learn how to share. It would also be very good to put in a library or to gat read at home by parents because it would maybe be a bit difficult for someone like the age of five and under to read. It is a fun way to learn how to share if you have just started school or are starting school. I read it as an 11 year old but I thought it was brilliant.
Anonymous 11.07.2017