Spynosaur
Guy Bass, Lee Robinson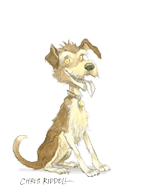 spynosaur is a feel good book that has a comic-like feel to it and keeps you reeling my favorite character is doom monkey because of his pure comedy i recommend it to spy and dino lovers random fact of the day did you know that dino DNA has been found in 2020 any way a feel good laugh out loud book 4 books out of 5 see you in the next review!
Nurse Jewel Chocolate-mousse 10.08.2022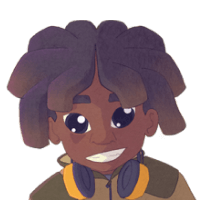 A man who turned into a dinosaur on a super secret mission turned by a his greatest enemy. Spynosaur tried to destroy him but was turned against his daughter and tried to to eat
Dame Fifi Colly-Wobbles 04.08.2022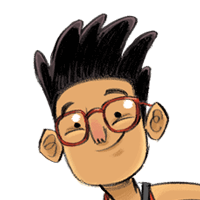 it was fantasticly great
Anonymous 30.07.2022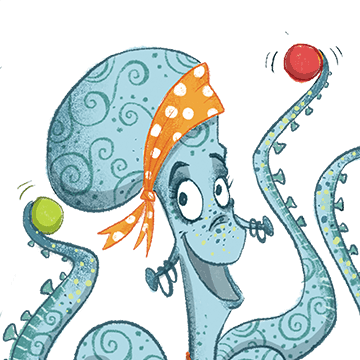 I'd recommend people to read it. It was about a secret agent dinosaur. Hilarious and a bit weird, but quite a fun book to read. It is quite thick, but I wouldn't worry about that.
Prince Hank Remmington 10.09.2021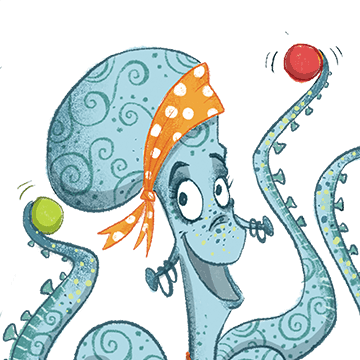 Spynosaur Becaue a dinosaur starts spying on people My friend thamni from school
Queen Candyfloss Biscuits 03.09.2021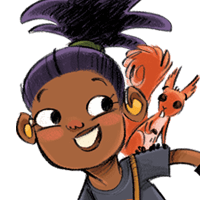 This is a one of a kind book. It is super duper amazing. It is about superheroes and ninja tactica.
Anonymous 26.08.2021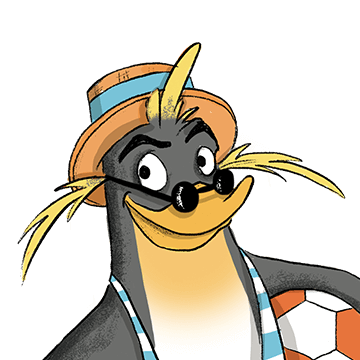 ok
Professor Rapper Eggybread 26.08.2021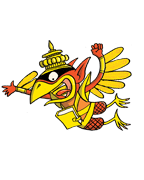 I thought the book was action-packed and interesting. I read Spynosaur it was about a spinosaurus who is a crime-fighter with his daugther. But the mom doesn't know about her husband being a crime-fighter. Spynosaur I would if they like crime-fighting
Sir Pug Armadillo 23.08.2021
It was good, I liked it because it was about dinosaurs. I like dinosaur best because he was cool being a mix of a 007 and a spynosaurus
Doctor Chip Teabag 17.08.2021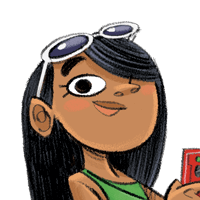 It was fun to read because it was about spynosaur
Princess Jewel Sudoku 17.08.2021
it is a very funny book because a dinosaur is the greatest secret agent in the world and his sidekick called amber and is also his daughter. Spynosaur used to be a human but when he died department 6 changed him into a dinosaur which makes him still alive.
Duchess Panther Shortbread 12.08.2021
It was really good, all of the action in the book was pretty good and funny. I would recommend it to your friends as it was a really good book to read!
General Gonzo Squirrel 07.08.2021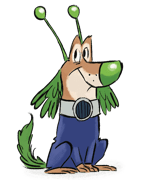 I liked it more than I disliked it
Corporal Zeus Piano-key 03.08.2021
Fantastic, I loved the unexpected comics in it
Viscount Catapult Vampire 24.07.2021
This book is amazing because of all the adventures that spynosaurus had. If it was non fiction it wouldn't be as good. I would recommend it because of how funny it is when spynosaurus Boy blasted off on a rocket toilet. This was my favourite part.
Master Pablo Pennyfarthing 07.07.2021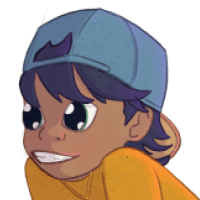 It was a good book to read.
Anonymous 06.07.2021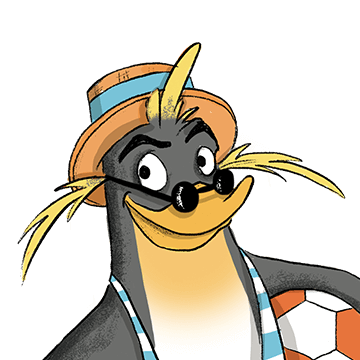 Funny and weird and I liked it
Inspector Adolpho Washington 29.09.2020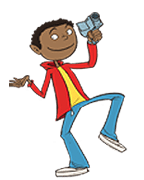 I think it bamboozles your mind in a funny way because every time they think they find the thing they were looking for it's not there. But in the end they find it. My favourite character was Spynosaur because he was a dinosaur and a spy. I would recommend this book because it is funny.
Judge Merlin Armchair 04.08.2020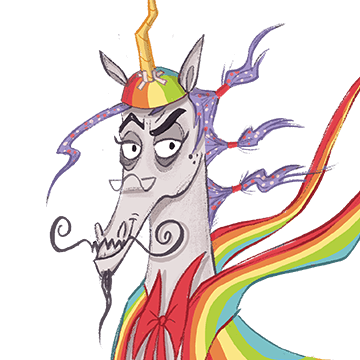 I like this book because they do cool spy things
Inspector Mars Vampire 15.07.2020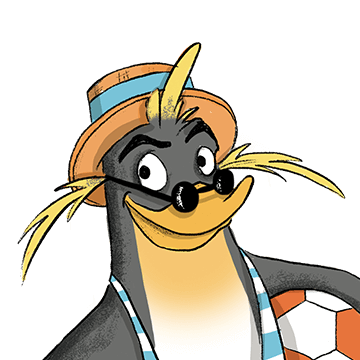 Really interesting and but kicking, there is a lot of puns.
Officer Pluto Sausage-Roll 29.06.2020