Barking for Bagels
Michael Rosen, Tony Ross
Shnipp the dog loves to play fetch with Julie and Lara in the park, but she doesn't love their annoying laughs. So one day she decides to run off. It's not long before Shnipp finds a new life with Bessie the Bagel Lady, eating delicious bagels every day.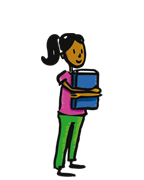 I liked the book because Shnip, the dog trusts himself to go back home on his own and meets a new dog. Shnip loves sweet bagels.
Anonymous 13.12.2020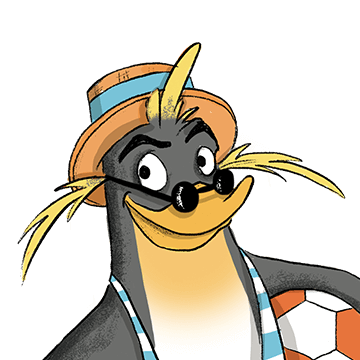 A nice happy ending
Count Slide Manatee 01.12.2020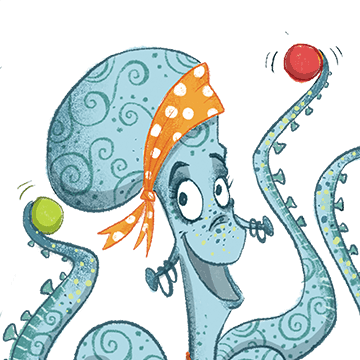 It was ok but a bit boring
Doctor Quicksand Tinkle 13.09.2020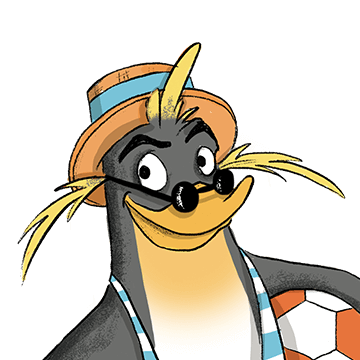 It was a good adventure book
Coach Grip Hedgehog 02.09.2020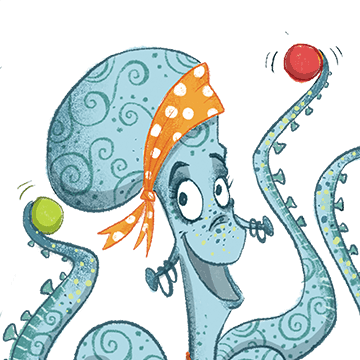 When he was in the bagel van he got really fat. I liked the different dog and when the family found him again.
Lady Harmonica Paperclip 01.09.2020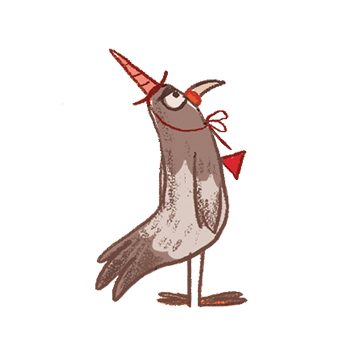 Shnipp is a funny dog who likes eating bagels and lots of foods from all over the world.
Anonymous 18.08.2020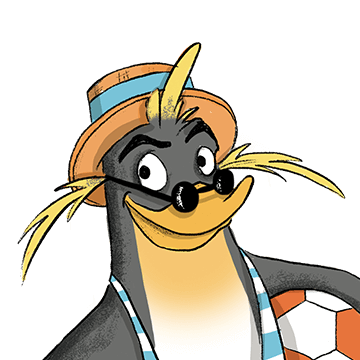 The dog Shnipp was my farivete chariter. Yes I would recommend it .
Queen Sapphire Manatee 06.08.2020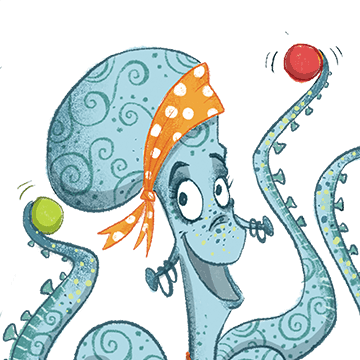 I like Julie, Lara and sadie shouting cooeee shnipp. I recommend it.
Principal Flossy Bubble-wrap 06.08.2020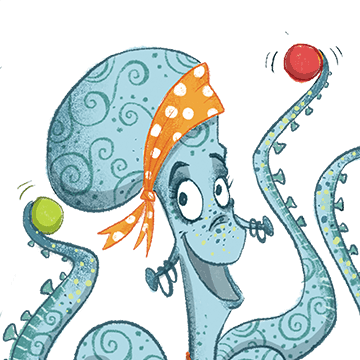 I like it because the dog likes bagels and barks for them. It is a funny story.
Queen Tuesday Unicycle 03.08.2020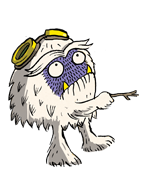 I liked when Shnipp was fat because he ate too many bagels. The foxes were rude and mean.
Marshal Race-car Vampire 02.08.2020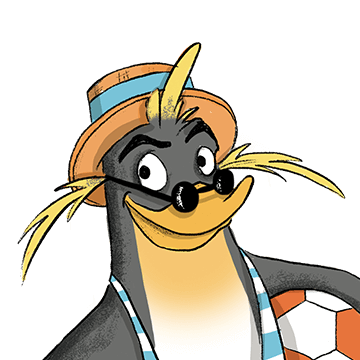 It was a fiction book which I thought was funny. I liked the bit where the dogs were growling.
Count Raccoon Flattery 28.07.2020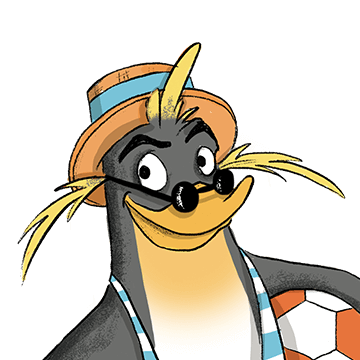 This is a very funny book and I really like Micheal Rosen. My favourite character was the Fox because he ate a newspaper and egg shells!
Major Binky Bucket 20.07.2020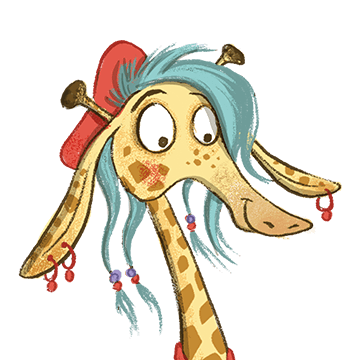 Very funny.
Madam June Yo-yo 18.07.2020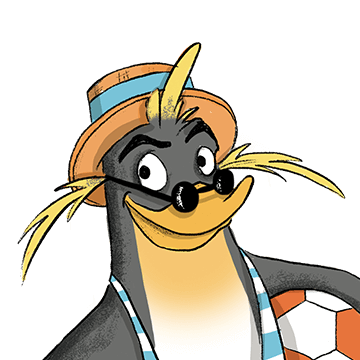 I loved the book. It was funny
Professor Blueberry Elephant 26.06.2020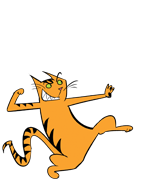 i thort it was funy. the dog shnipp was the best.
Mademoiselle Petunia Hoverboard 07.12.2019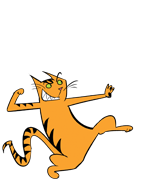 I liked Shnipp the dog. It made me laugh when his owners threw a ball for him and he used to jump up and try and catch it, and his owners said, 'cooeyy, Shnipp!' I recommend this book to people aged 7-9.
Earl Carnaby Peanut-butter 04.09.2019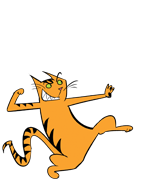 Good
Anonymous 20.08.2019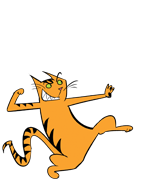 It was the best book ever. My favourite character was Fotz.
Earl Cello Bubble-wrap 09.08.2019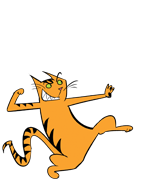 It was a little bit funny and a little bit sad because Schnip the dog got lost in the middle of town.
Lady Sapphire Pawprint 09.08.2019
Shnipps was very cute and funny (=
Principal Venus Piccalilli 30.07.2019