Herbie's Big Adventure
Jennie Poh, Jennie Poh
A little hedgehog bravely goes on his first foraging adventure despite being nervous about leaving home.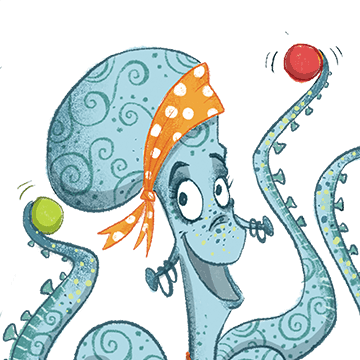 I thought the book was exciting and I really liked the illustrations. My favourite character was Herbie. I would recommend this book to someone else because it is a really good story.
Mademoiselle Viper Mittens 14.07.2020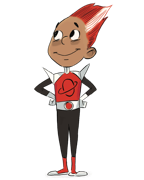 This book is about a little hedgehog going foraging.Herbie learns to find food.At first,Herbie's mother asked him to go to foraging.Then,he went away from his house.Then a wind came and blow up Herbie to the snowy areas.A big snowman holds him warm and a wind blows him up to his house.Herbie realised how fun it is to go to foraging.
Marshal Switch Satellite 11.10.2019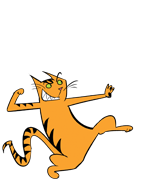 I like hedgehogs they are my favourite animal so I liked this story
Dona Lacey Stegosaurus 07.08.2019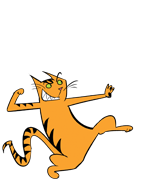 Very enjoyable
Anonymous 03.08.2019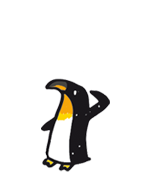 It has a lot of imagination
Anonymous 30.11.2017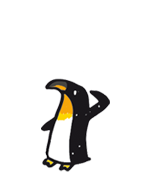 There is a lot of imagination.
Anonymous 26.11.2017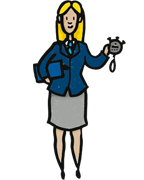 Because you can learn how you have to be brave , when you handling the worldly situation alone.
Anonymous 19.11.2017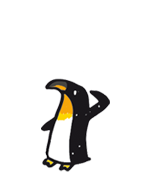 I was touched whid the story of this book.
Anonymous 01.11.2017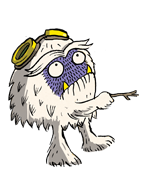 Really nice story
Anonymous 12.09.2017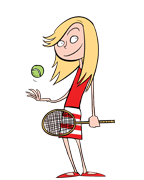 I liked the part with the snow and how happy Herbie was at the end with his mother
Anonymous 29.08.2017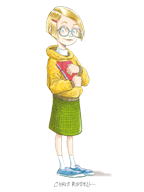 its about a hedgehog who went on an adventure for his first time and was worried that he wouldn't like it,but he came to find out that it was fun.
Anonymous 23.08.2017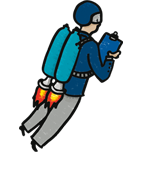 My sister really likes this book and i like reading it to her.
Anonymous 21.08.2017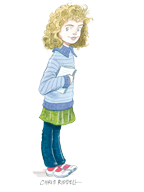 I liked this book because it showed how brave Herbie was, he went on his first trip foraging without his mom. I think that this book was too young for a six year old to read so gave it two stars.
Anonymous 16.08.2017
A tiny Hedgehog is born in the late summer he learns to do things quickly then one day his mother said ''you're ready to do foraging'' herbie says but I'm too little to do that'' ''don't be silly you can do a lot of things'' herbie's mother replying back then he starts foraging he thinks this is very fun but the wind starts to blow herbie away he gets into the to the snow he has a little leaf he uses the leaf as a hat he rests in the arms of a mother bear he thanks her then the wind blows her or back home
Anonymous 12.08.2017
I like hedgehogs
Anonymous 03.08.2017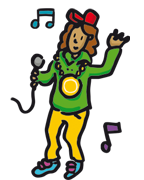 I found this story boring
Anonymous 26.07.2017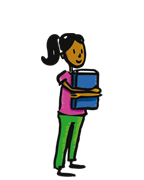 Because Herbie went on a really fun trip.
Anonymous 26.07.2017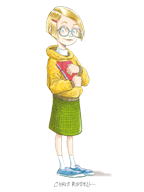 Herbie is so cute and so is the snow bear that cuddle him. We loved this book about being brave.
Anonymous 26.07.2017
I like this story because it is easy to read
Anonymous 03.07.2017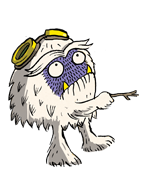 I liked this book because it was a good story about a hedgehog who went on an adventure and saw a snow bear he went to sleep with it. It had a happy ending, had brilliant pictures.
Anonymous 03.07.2017