The Bumblebear
Nadia Shireen
There's a new bee at Bee School. But that bee is not a bee... In his best bee onesie, Norman makes quite a convincing bee -- but how long will his disguise last?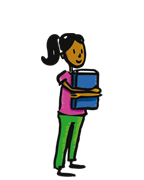 I like this book because Norman is nice and kind bear. I liked the way he helped the bees and saved their honey by scaring away the big bad bear. I liked Norman the best I would like to recommend this book all the children out there.
Nurse Birthday-cake Vampire 16.01.2021
Its okay but its not for me
Anonymous 15.01.2021
Not for me
Jasmine carr 13.01.2021
It was not that intresting but it was nice and cute
Queen Honeycomb Vegas 06.01.2021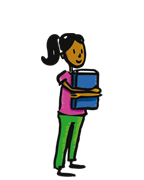 Maleeha read this book and really enjoyed it. It is a really interesting book which describes feelings as self-control. It touches diversity and inclusiveness in a very child friendly and subtle way. Definitely recommend it.
Anonymous 04.01.2021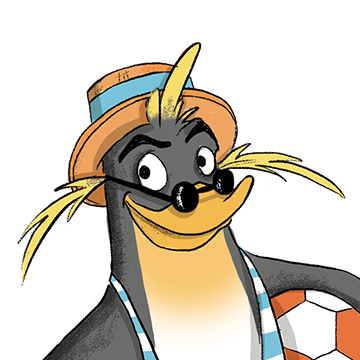 Good not the best
Dona Venus Taramasalata 03.01.2021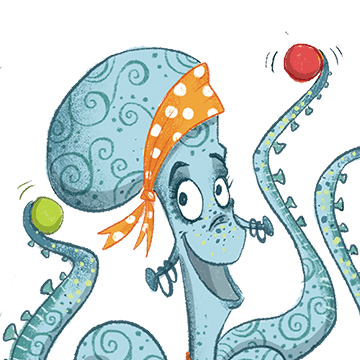 Because Norman saved the hive and he scared the dark big bear.
Dame Iguana Toothpaste 03.01.2021
A bit silly
Judge Sunny Hoverboard 02.01.2021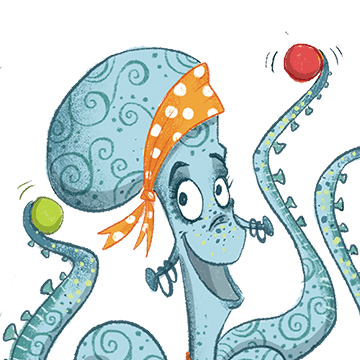 I read it a long time ago but remember really liking it.
Anonymous 01.01.2021
I liked that Norman got to be a bee and make friends!
Inspector Ice-T Shortbread 31.12.2020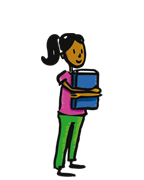 This was fiction, Eliza likes Bumble bear the best in the story. She said she liked the bee's they reminded her of a costume she used to have. Eliza loved the Queenbee, she was her favourite. She liked learning what the bees did at school and said it reminded her of school. Eliza would recommend this book to others.
Anonymous 31.12.2020
I thought this book was great! I loved this book because it was funny and it was about bees. I was interested in the book because the main colours on a lot of the pages were yellow, black and white because in other books theres a lot of other colours. I would definitely recommend this book to someone.
Major Trigger Frozen-Peas 31.12.2020
The Norman is a funny bear. I like Norman because Norman is kind. I recommend it to Norman.
Don Chesney Skateboard 30.12.2020
I think bees have bad heads because at first the bees don't know Norman was a bear. I like a big bear because it is very big. I recommend it to my mam and dad because it is a nice story.
Sir Zizou Dangerous 30.12.2020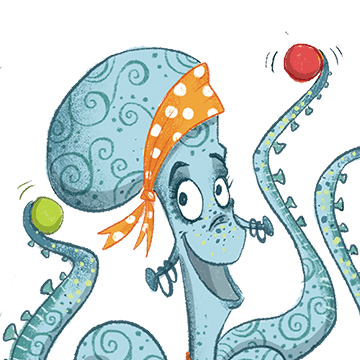 I liked Norman the bear ! I would recommend this book to people who are looking for loving and caring bear stories.
Anonymous 29.12.2020
I like this book because the bear went to bee school and the Queen call him BUMBLEBEAR because he help them when the big bear try to take there honey.I recommended this book for litlle children
Judge Bernice Palm-tree 28.12.2020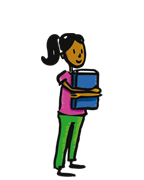 I thought it was good. I liked the part where the Bumble Bear met the bees. I also liked when he came back to Bee school. The funniest line was "What the jiggins?". My favourite character was Bumble Bear and Amelia. I liked Amelia because she was smart and serious. I enjoyed the storyline and would recommend this book.
Captain Beany Spinner 28.12.2020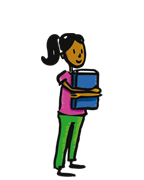 It thought it was a funny book because they did not no he was a bear. It was a fiction book.I like the bear because he kept slurping the honey up I will recommend this book because it fun read funny
Viscountess Bubbles Bubble-wrap 28.12.2020
Bear the great adventurer Yeah will recommend
Anonymous 27.12.2020
The idea of the bear and the acceptance of bear in bee school. Yes definitely recommend to friends and family.
Duchess Petunia Borneo 27.12.2020