The Bumblebear
Nadia Shireen
There's a new bee at Bee School. But that bee is not a bee... In his best bee onesie, Norman makes quite a convincing bee -- but how long will his disguise last?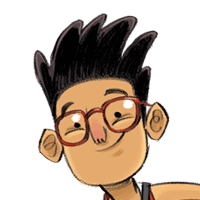 Nice
Constable Mandrake Shortbread 11.01.2022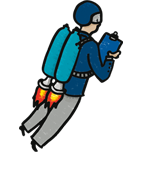 I love he is smart
Marshal Leach Foxtail 11.01.2022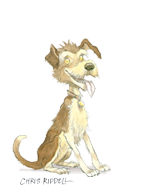 It was because the bumble bear scared off a bear. The bees and the bear became friends.
Major Grip Fascination 01.01.2022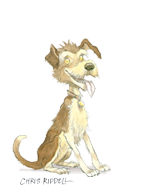 I enjoyed it so much I read it 5 times.
Captain Slip Owl 11.09.2021
I love how the dresses up as a bee and they believe he is a bumble bee. He does it to get their honey but ends up saving them in the end
King Dragon Menace 06.09.2021
there wasn't much words but it was an ok book i didn't have a favourite character i would probably recommend it to someone else
Countess Panther Yo-yo 31.08.2021
I really liked this point it was funny and nice to read. Norman the Bumblebee was my favourite character he is a nice and helpful bear. I especially liked when he saved the bees from the nasty bear. I would definitely recommend this book to someone else.
Lord Crocodile Stegosaurus 30.08.2021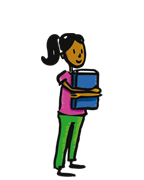 A funny story of the bear who loved honey ( I don't like honey though)
Coach Tulip Starlight 30.08.2021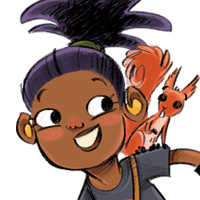 I read this book when I was homeschooling. I like it but it was a little scary towards the end when bumblebear goes into a cave and meets a real bear.
Anonymous 26.08.2021
I liked how the bear loves honey, it was okay.
Earl Portobello Godzilla 26.08.2021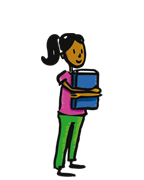 I like this book because it is funny. Norman is a cheeky bear but very brave to help the bees at the end.
Nurse Birthday-cake Starlight 24.08.2021
We loved this book!
Earl Natty Submarine 19.08.2021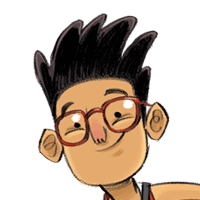 I like it
Anonymous 18.08.2021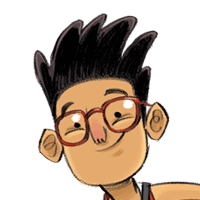 This book had good pictures. I liked the ending. My favourite character was Amelia, the clever bee.
Captain Catapult Armadillo 17.08.2021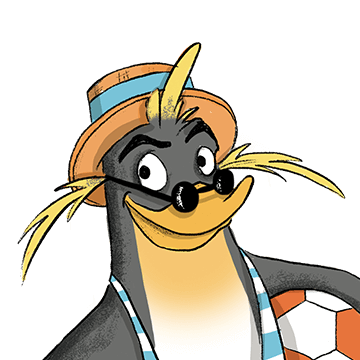 I would recommend it. I like Norman the best.
Sir Merlin Borchester-Smythe 13.08.2021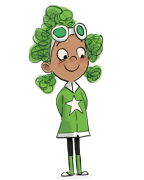 Norman is the best.
Officer July Tinkle 05.08.2021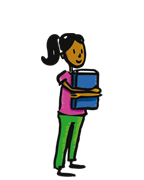 I liked that the bear dressed like a bee and pretended to fly a big bad bear came and shook the bees hive and Noman came and scared the big bad bear away I think that a other Child would like it as much as me
Captain Beany Elephant 04.08.2021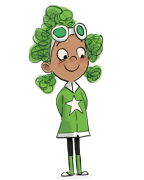 It is about a bear who likes honey. he is going to bee school. There is a nasty bear too. I like bees and norman, an queen bee too. yes, i like others to read this.
Princess Pansy Lanzarote 04.08.2021
It was fantastic!
Ambassador Trigger Hammersmith 02.08.2021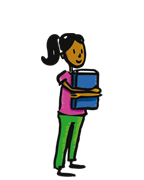 I like Norman because he's funny. I like how he scares something away.
Empress Beryl Buffalo 02.08.2021