Cool Cat versus Top Dog: Who will win in the ultimate pet quest?
Mike Yamada
Cats, cars and capers aplenty in this dynamic story book from celebrated new talent Mike Yamada.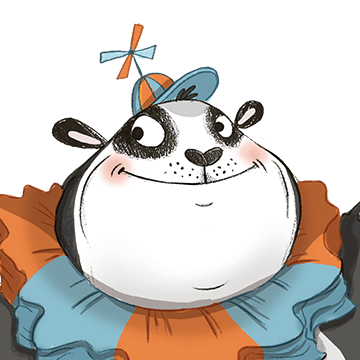 Enjoyed this book, we lo ed how top dog and cool cat worked together as a team to come first in the race
Chief Slip Pennyfarthing 07.09.2020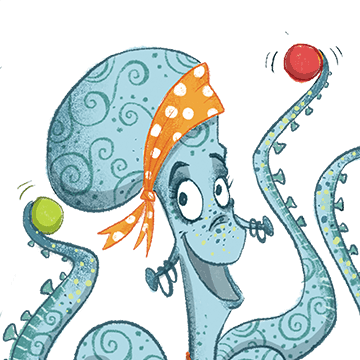 i liked cool cat the most because she was ready for top dog and his poop.
Lady Pinky Moonbeam 29.06.2020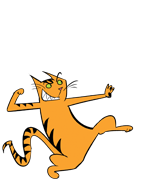 It was good because they both wanted to win, but then someone else took over the lead and then they stuck their two cars together and they both won the trophy.
Superintendent Sandwich Hoverboard 30.07.2019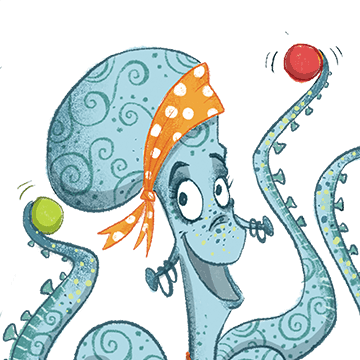 this was good they made friends in the end and won the race together
Marshal Pug Wellington 13.08.2018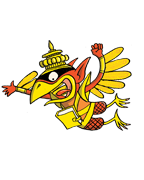 Fiction. I like that the dog & the cat are ride to each other. I would recommend.
Anonymous 30.07.2018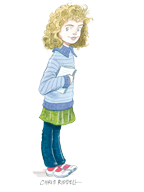 I enjoyed reading the book because it was all about racing.Ifelt it was a sports day in my school.I did not like Cool Cat and Top Dog playing tricks on each other to win a race.The worst part was "Pooper Shooter" Yacks!OOOVacks!!! I learnt from the story that when we work as a team we can win each and every game.It was a lovely story.
Anonymous 21.12.2017
The story tells us how cool cat and top dog wins the race which they had almost lost. It has colorful pictures.
Anonymous 25.11.2017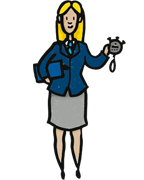 Other children should read this book because , they will find many interesting hiding places, and they will find interesting names of the pets, and cool techniques.
Anonymous 12.11.2017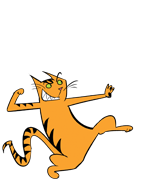 I like the pets competitiveness in the race and eventually how they worked together to win the prize!! amazing read!
Anonymous 04.11.2017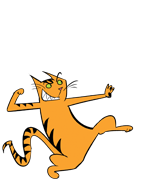 brilliant
Anonymous 04.09.2017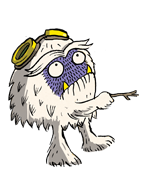 Its exciting because they go on a race and you don't know whos going to win
Anonymous 20.08.2017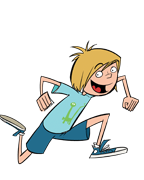 I like this book because its about fighting, laugh and being together.
Anonymous 18.08.2017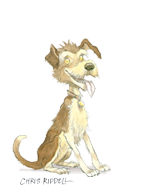 It was about a race
Anonymous 03.08.2017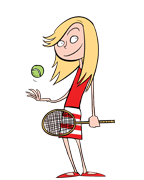 it was cool
Anonymous 02.08.2017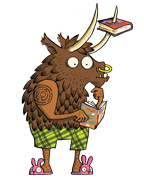 good. fitted the summer reading challenge 2017
Anonymous 28.07.2017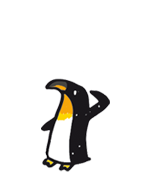 I liked thus as the animals had lots of fun.
Anonymous 22.07.2017
It was ok
Anonymous 08.07.2017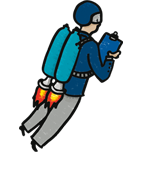 Cool cat and Top Dog do great team work in the story
Anonymous 04.07.2017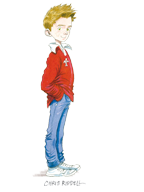 This book is a imaginary story
Anonymous 30.06.2017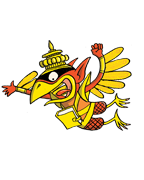 It is funny for children because the cool cat and the top dog fight because cool cat wanted to win.
Anonymous 14.06.2017