Join the Silly Squad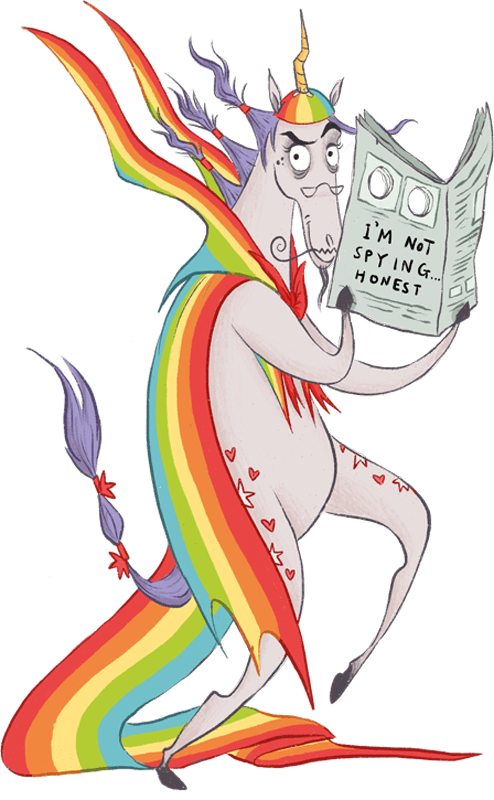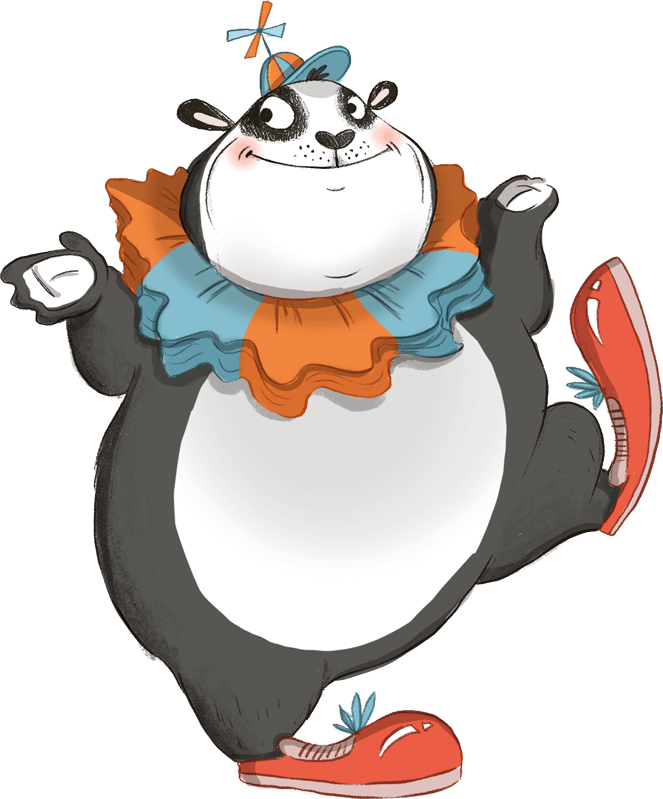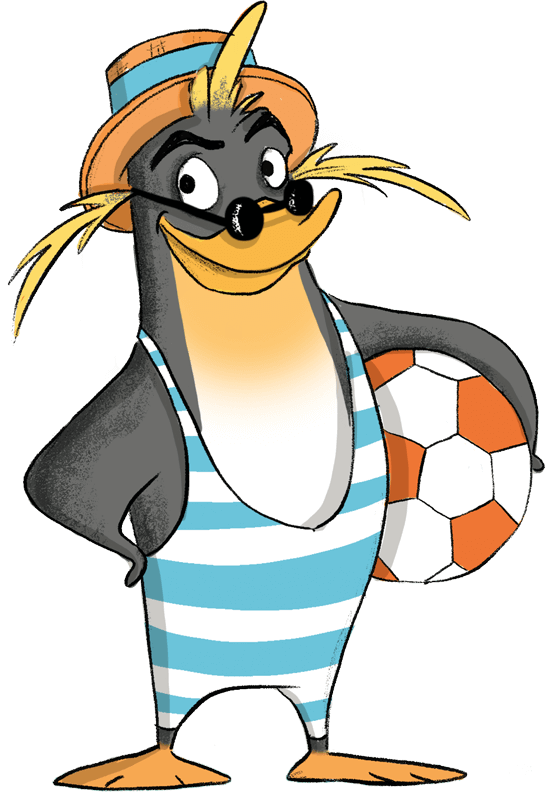 Take the challenge
Harry Potter and the Philosopher's Stone
J. K. Rowling
Reviews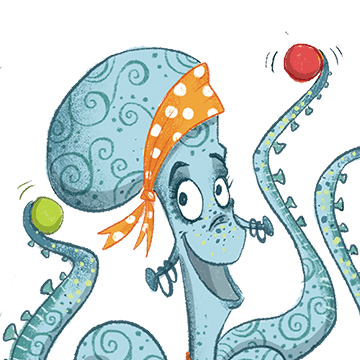 I loved it so much i only wanted to stop reading when I had to eat or sleep Hermione Granger
Senorita Honeycomb Spinner 16.09.2020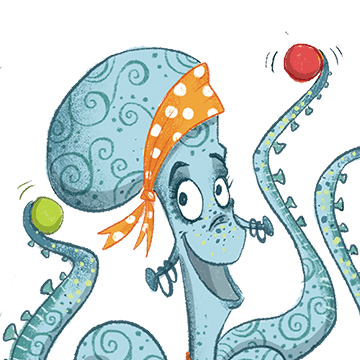 I love this book
Viscountess Ursula Bouncy-castle 16.09.2020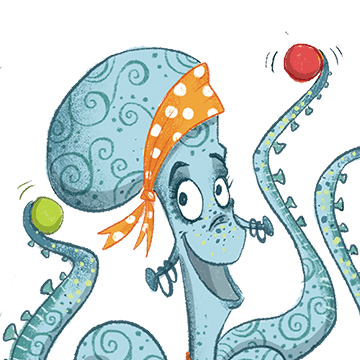 I love Harry Potter - I'm reading it again for a second time
Anonymous 13.09.2020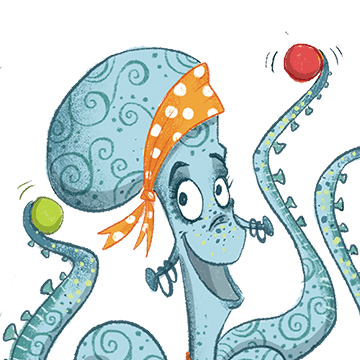 It was a fun book but it was scary at the end. My favourite character was Harry Potter. He almost got killed but he escaped and saved the school. I think my friends would like this book.
Anonymous 13.09.2020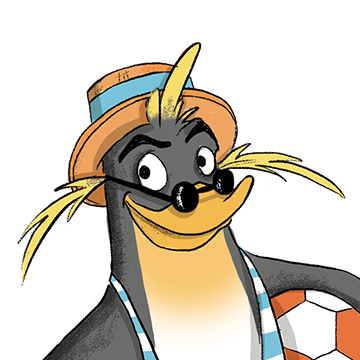 This book was really good to read in the mornings before school while drinking tea, the way it was written was harder to stop and continue reading at a later time though so it's best to read a full chapter until you get to the next one and take a break.
General Pudsey Gravy 13.09.2020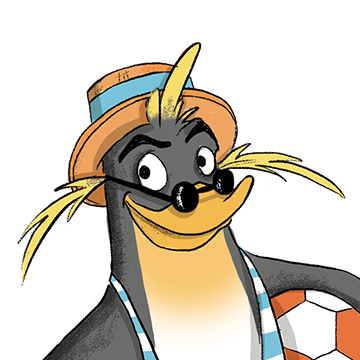 A very exciting read. Want to read the next one now
Baron Sandwich Ridiculous 11.09.2020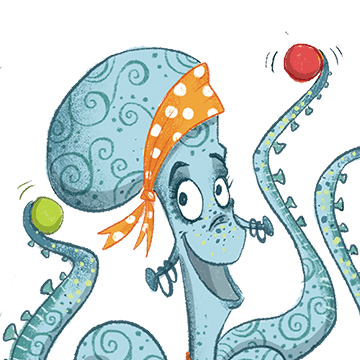 great
Duchess Blueberry Custard 11.09.2020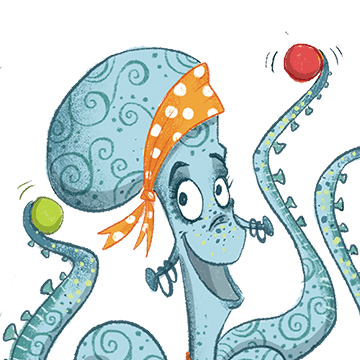 I loved reading this book because it was very interesting. I liked Ron. I would definitely recommend this book aswell.
Mademoiselle Cupcake Supermarket 10.09.2020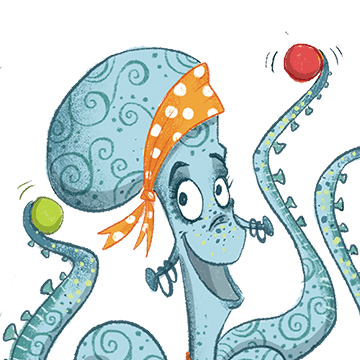 Love it
General Iguana Remmington 10.09.2020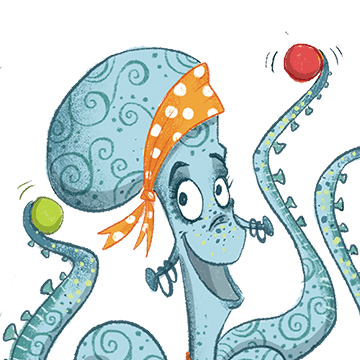 Loved it! So exciting
Master Flash Pudding-Basin 09.09.2020
Best
Sir Muscles Glitterball 08.09.2020
I found this book very hard to read so my mum helped me with it. We read it together. My copy is my uncles original copy. I loved the story and the magic in it but at times it was a bit scary. I also watched the film. My favourite character is Hermione Grainger.
Anonymous 08.09.2020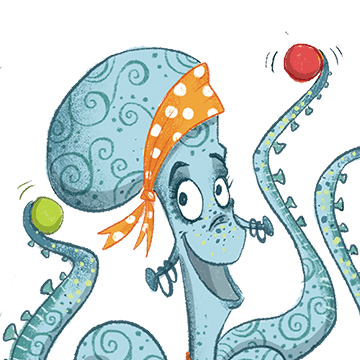 I really like how there is a lot of scene introduction before anything really exciting happens.
Dame Bubbles Chocolate-mousse 08.09.2020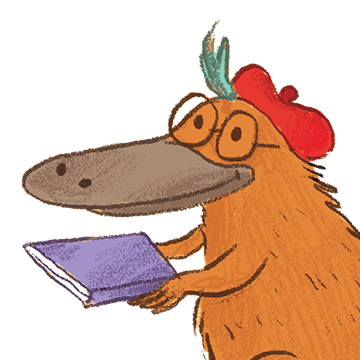 Harry Potter has once survived great evil but can he do it twice?
Ringmaster Jet Sparrow 08.09.2020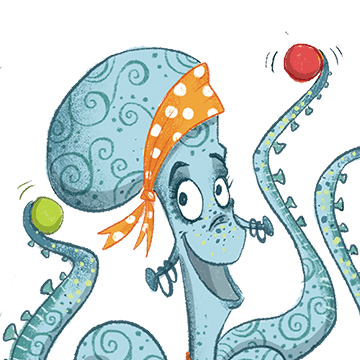 I liked the book because there were different bits that weren't in the film. I like Harry the best.
Madam Petunia Bonsai 07.09.2020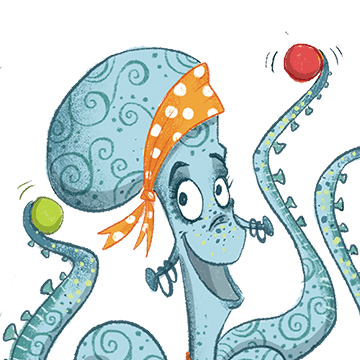 I love this book. It took me a long time to read but I was very resilient.
Coach Daisy Bouncy-castle 07.09.2020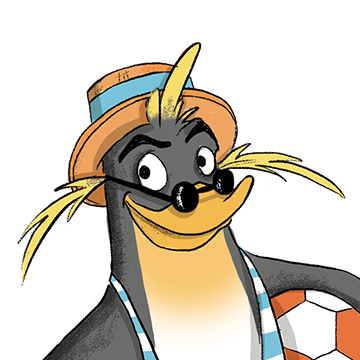 I loved this book. My favourite character is Hagrid, I liked when Harry met Hagrid in the hut on the island. I would recommend to everyone I meet.
Professor Aardvark Colly-Wobbles 07.09.2020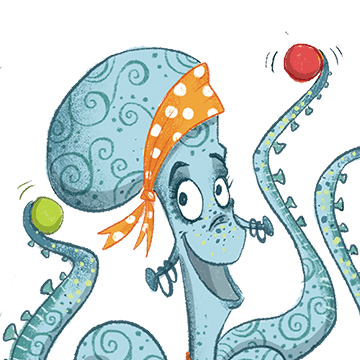 it was exiting and a good book for people who like magic danger and adventures
Mademoiselle Esmerelda Shortbread 07.09.2020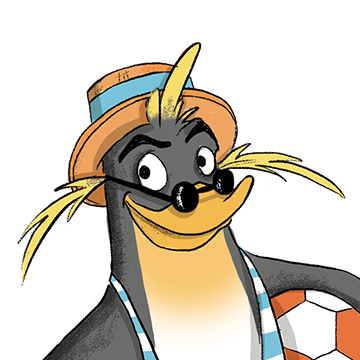 It was a great book. I read it with my Mummy in the evening. We also read a bit of it through an audio book.
Earl Itchy Eggybread 07.09.2020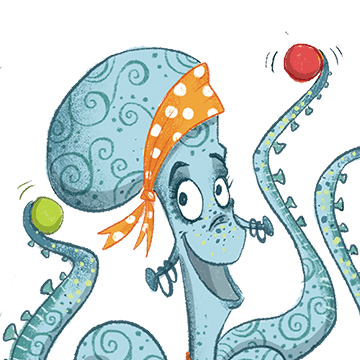 love this book and have read it so many times i would definitely recommend it
Doctor Sapphire Hammersmith 06.09.2020
Back to top