Join the Silly Squad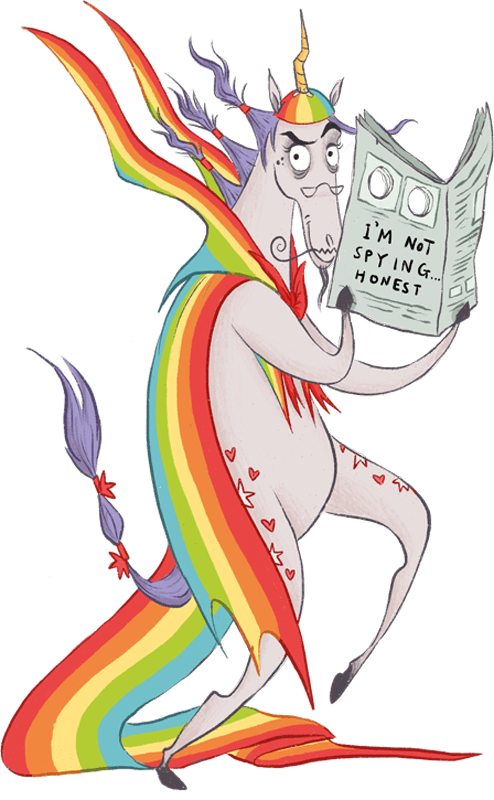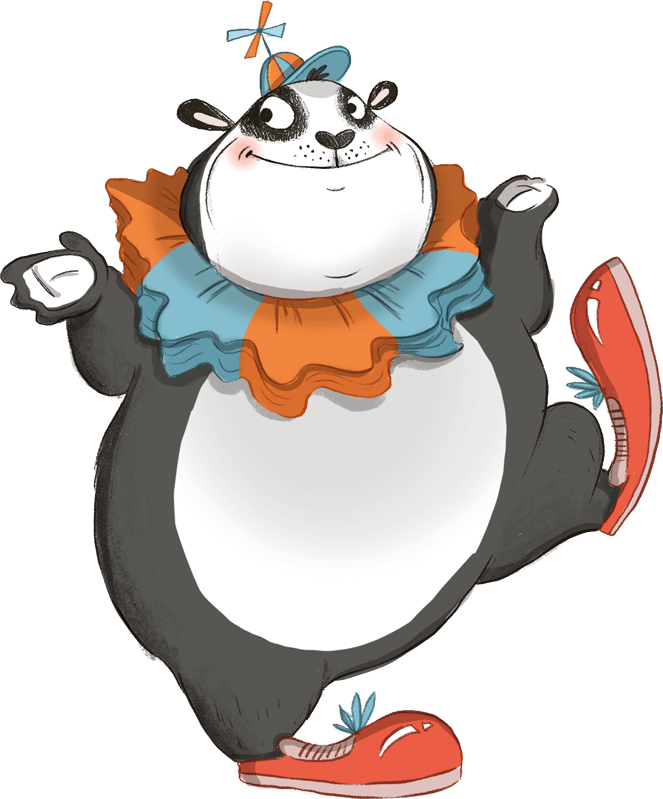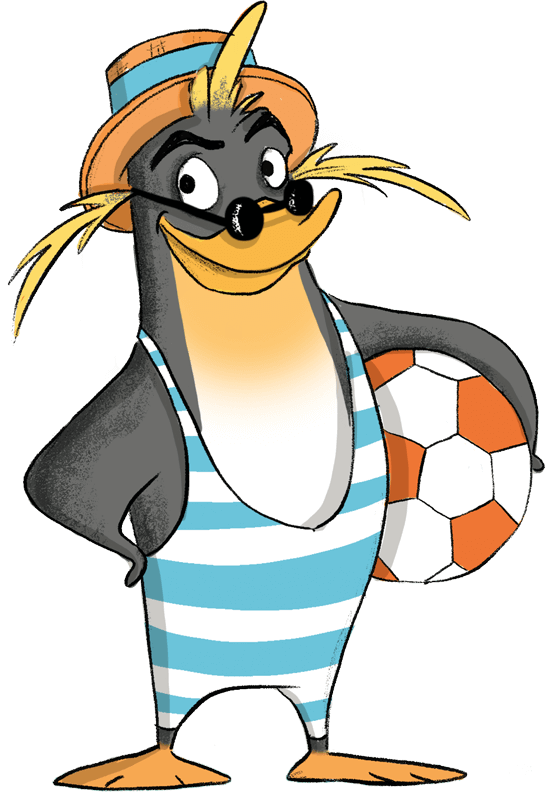 Take the challenge
Evil Emperor Penguin
Laura Ellen Anderson
Subjects
Comics and Manga - from Asterix to Zelda
Who knew evil could be this lovable? Evil Emperor Penguin has one wish - to take over the world!
Reviews
This book is too funny! I'm now reading the next one :o)
Judge Aardvark Postage-Stamp 28.07.2020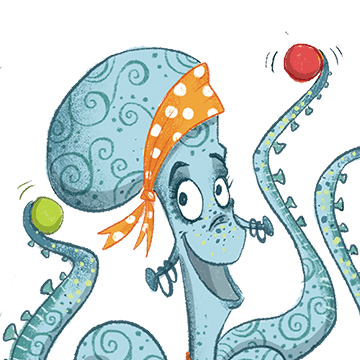 My favourite character is Eugene because I find it funny that he is scared of jelly babies.
Fairy Nectarine Arlington 14.07.2020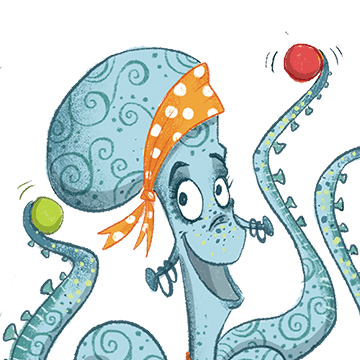 My favourite character was Eugene because he is so cute and he likes unicorns and narwhales
Doctor Candyfloss Mouse 15.06.2020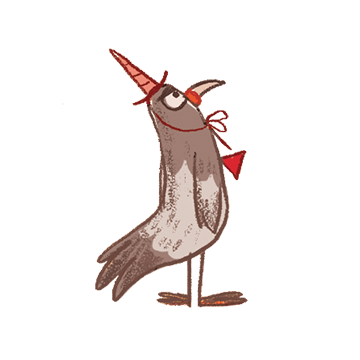 My favourite character was Eugene.
Doctor Fidget Rubber-duck 15.06.2020
The evil penguin make a huge robot to freeze people.
General Candyfloss Pinkerton 07.06.2020
Some parts are so funny, they make me giggle out loud.
Captain Pluto Pendragon 22.08.2018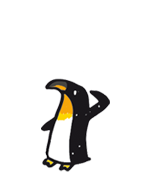 If this book was real I would like lovely cuddly EUGENE the best and I would recommend this book to anyone who is funny and is sometimes not all that agreeable to reading. I like (adored) this because it is so funny.
Countess Venus Waterfall 02.08.2018
There is this guy called Evil emperor penguin and he wants to take over the world so he made load's and load's of machines but all of them didn't work so he wasn't able to conquer the world. There is an evil cat that captured Eugene and used him to conquer the world, but he wasn't able to do that either and Eugene got back by a unicorn. Its really funny and I would recommend it to anyone that is really cool.
Earl Pluto Waterfall 17.07.2018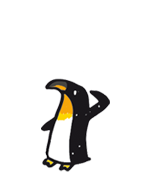 It was a funny and silly sort of book. My favourite character was Eugene the abominable snowman clone because he's funny and really cute. I also like Keith the unicorn that was released along with 37 other unicorns when Eugene hit the big red evil button while playing baseball with John, one of the other abominable snowman clones that worked for EEP
Professor Portobello Hammersmith 09.07.2018
It was very funny and I really enjoyed it because it's like most of the books I like in the style of a comic book.
Anonymous 02.10.2017
Fab book lots of fun
Anonymous 21.08.2017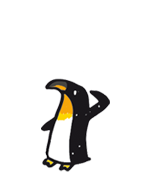 I liked it when evil emperor penguin used a fart machine to try and take over the world, but then it blew up and evil emperor pengiun went running.
Anonymous 04.08.2017
Evil emperor penguin is a very funny comic. My favorite character is the very cute abomanle snowman clone named Eugene. Enyone who likes comics will love this comic. I love the evil button that shoots out unicorns. There are multiple different stories in the book which are reall funny.
Anonymous 02.08.2017
HA HA HA HA HAAAAAAAAA!
Anonymous 30.07.2017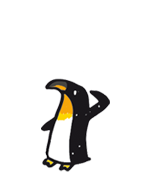 This book was really funny. I loved it!
Anonymous 28.07.2017
It's a comic book and every child love comic book
Anonymous 24.07.2017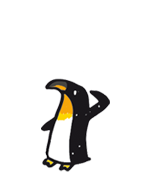 Really funny- I enjoyed it.
Anonymous 20.07.2017
so funny with suspense and something to laugh about in each chapter
Anonymous 10.01.2017
this was a bit tricky for me
Anonymous 04.10.2016
I love this book! It is so funny. The comic style makes it interesting to read and the illustrations are so good.
Anonymous 16.09.2016
Back to top