Joe and the Dragonosaurus
Berlie Doherty, Becka Moor
Charming countryside tale about the bond between children and animals, perfect for younger fans of Michael Morpurgo. High quality cream paper and a special easy to read font ensure a smooth read for all.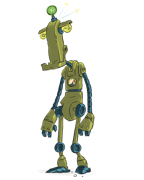 I like his imaginary friend the Dragonosaurus.
Don Sketch Rubber-duck 02.12.2020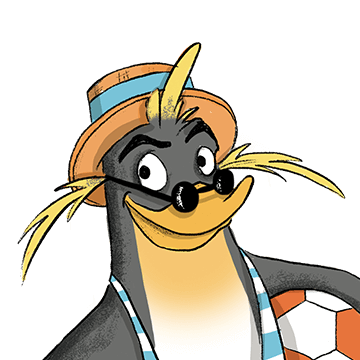 I liked how he imagined a dragon/dinosaur and he helped a poor cow. The saddest bit was when the mum cow got badly hurt. I enjoyed this book. It had good pictures.
Senor Crocodile Haystack 28.07.2020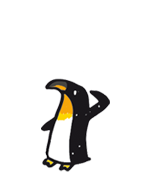 Joe didn't have a pet and was very upset. He decided to make one up and made the dragonosaurus. He told one of his friends about it. Overnight he found a sick cow who had had a baby calf. He looked after the calf and at the end he got to keep the calf as his pet. I would recommend this book.
Judge Arthur Gormenghast 20.07.2019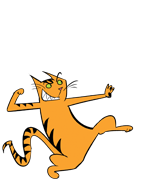 It was not really about the dragonosaurus it was mostly about a cow.
Officer Morgana Moonbeam 10.08.2018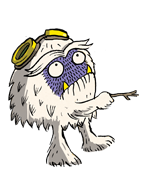 I liked this book because Joe cares about helpless animals.
Anonymous 30.09.2017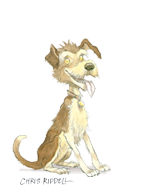 Amazing book
Anonymous 22.08.2017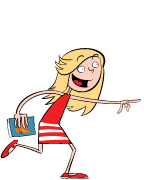 Abbey liked the charecter Joe in this book, she liked how he was kind and wanted to help the baby cow.
Anonymous 14.08.2017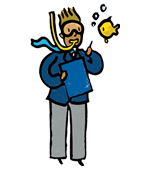 half dinosaur half dragon.6+
Anonymous 08.08.2017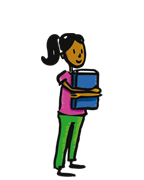 This book is very good and interesting book. I would recommend this book to people who like having pets.
Anonymous 01.08.2017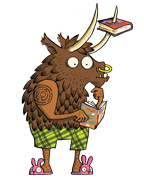 looking after a calf inspiered by calfs
Anonymous 27.07.2017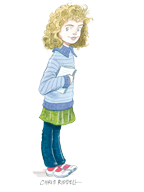 it was absolutely brilliant my favourite bit was when Joe saved the baby calf and its mum.Joe does'nt have a pet so he has to make one up Age 8
Anonymous 23.07.2017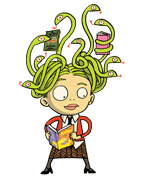 I love this book, it is easy and quick to read and I thought it was funny.
Anonymous 22.07.2017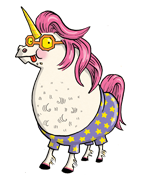 I really enjoyed this book but I would rate this ages 3-8 as it is not worded for older children aged 9 or over. Although, this is a very good book because it is funny but I was always on edge and wanted to read more. All the characters were different in there own way and that is why I think it is an amazing book to read and listen to. I also liked all the pictures because they were all eye catching!
Anonymous 12.07.2017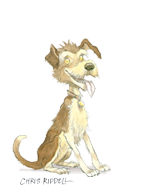 I like this book very much. It was very funny.
Anonymous 10.07.2017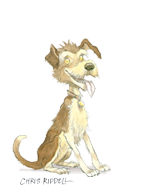 This book has a lot of drama! The main Character is Joe who is an ordinary Primary school boy. He falls in to a lot of trouble. But I won't give any spoilers!!!
Anonymous 08.06.2017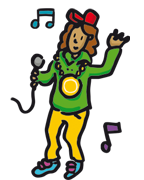 The story was a bit complicated for me but i liked the character Joe,he was kind to the calf.
Anonymous 13.03.2017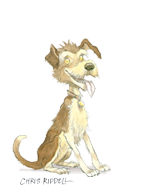 You should read this book because its very good and it is about a animal talent show thing where you have to bring a animal to school but because his mum has asthma and cant have pets around her and there is a poor cow and thats sad though
Anonymous 30.07.2016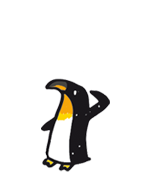 I liked this book because it was imaginative.
Anonymous 26.07.2016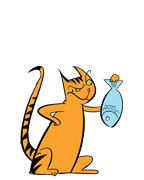 you should read this book because it teaches you to save animals lives.
Anonymous 29.08.2015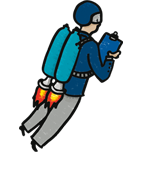 I would tell others to read this book because it involves a tiny cow calf .Also the calf would have died but joe rescued the calf.
Anonymous 24.08.2015