Jacqueline Wilson's Happy Holidays
Jacqueline Wilson, Nick Sharratt
Jacqueline Wilson's Happy Holidays is the perfect summer read for any fan! Don't just spend your summer holiday with just one pal from Jacqueline Wilson's world, hang out with a whole bunch of them!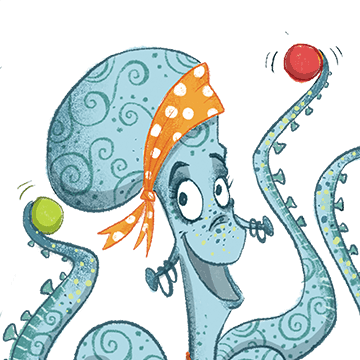 It's fun and adventures and when it talks about the beach it makes me feel like I'm actually at the beach
Principal Jelly Flattery 13.09.2020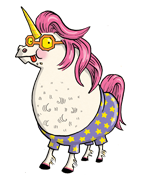 I liked Cam best and I enjoyed this story because I like the TB (Tracy Beaker) stories.
Officer Tulip Skateboard 08.09.2020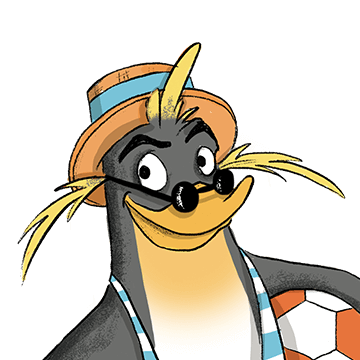 Really enjoyed it
Superintendent Burp Moonbeam 04.09.2020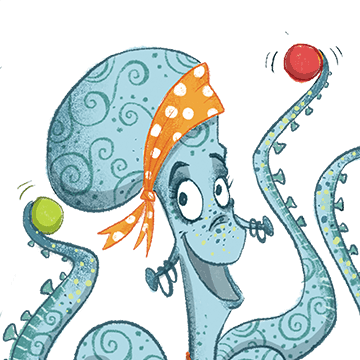 Wasn't my sort of book
Fairy Bunny Rollercoaster 01.09.2020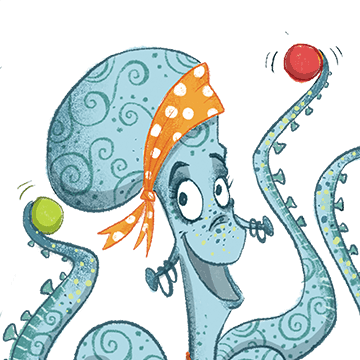 I would definitely recommend it to somebody else it was very interesting.
Doctor July Wheeliebin 29.08.2020
This isn't my favourite book. My favourite character is probably Tracy Beaker, because she has lost her attitude a bit, which impressed me. I figured out, Jacqueline just took out holidays from he own books, which is clever, but I call it cheating. Not everyone should have this book.
Anonymous 25.08.2020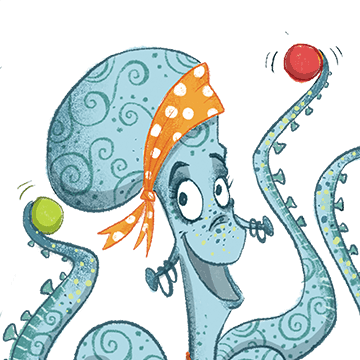 lots of holidays
Anonymous 24.08.2020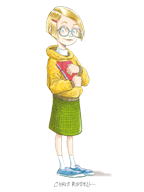 I liked this book because my favourite author is Jacqueline Wilson and there were lots of different stories she had wrote in it.
Doctor Kiki Chocolate-mousse 22.08.2020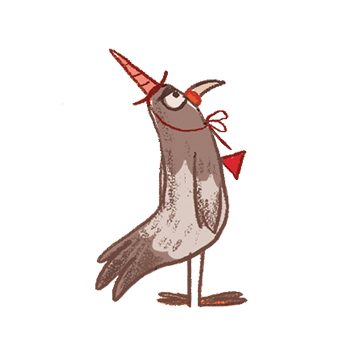 I liked Tim from buried alive because he is funny
Doctor Boadicea Bouncy-castle 15.08.2020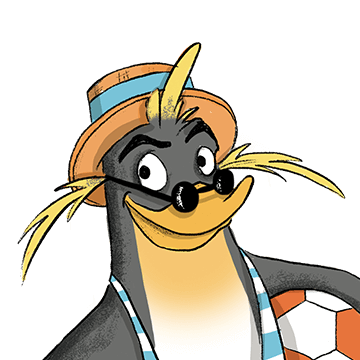 Nice extracts
Dona Cupcake Ridiculous 21.07.2020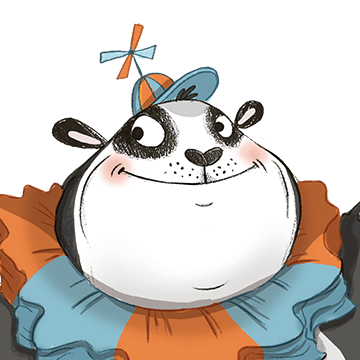 I loved this book; it is the perfect combination of holiday fun, short stories and plot twists! I would recommend this book to anyone who is either longing for a summer book to read, or simply if you are a fan of short stories.
Queen Cupcake Chipperfield 21.07.2020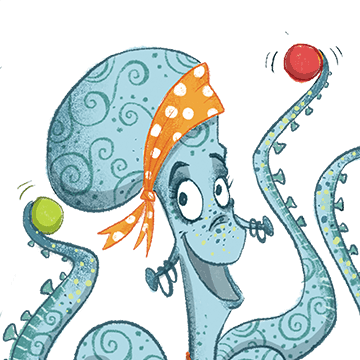 I loved this book. I always like Jacqueline Wilson books! I will definitely recommend it
Senorita Phoenix Bumblebee 17.07.2020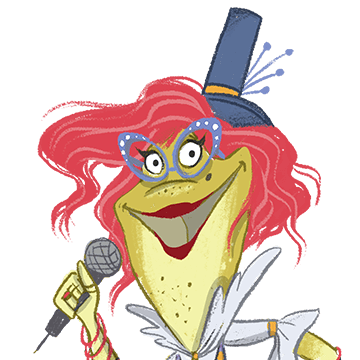 Very good but you have to read all the Jacqueline Wilson books.
Lieutenant Snoopy Moonlight 03.07.2020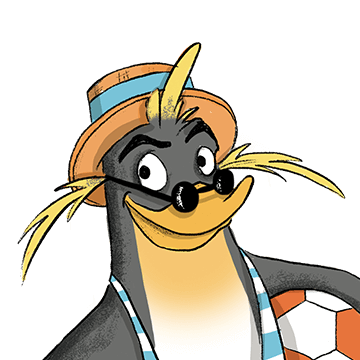 The favourite part is where Tim wakes the bully . It is a fiction ,probably my family. I would recommend it to my friends
Coach Bunny Bungalow 30.06.2020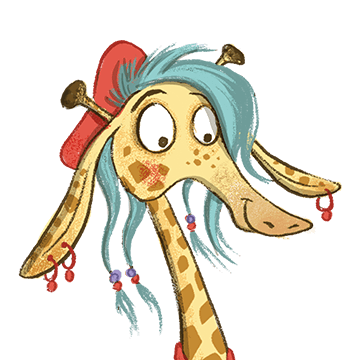 I thought this was a okay book but I honestly didn't fully enjoy it. I liked the extra bits from books but I didn't like reading stuff I'd already read. If your new to Jacqueline Wilson this is ideal but to us oldies (read nearly all her books) it's just a bit boring. Now for your questions they are quite hard as there are different story's but there are also facts! I will answer fitcion as its mostly fiction. My favourite character is beauty from the snipit from cookie about her going on holiday I think beauty is kind, loving and just wants a nice life and friendship. I probably wouldn't recommend this to a friend maybe a younger children might enjoy it. Overall it's a okay book but I think it's probably Jacquelines worst and that I won't come back to it.
Lady Bernice Aardvark 27.06.2020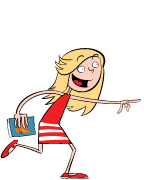 It was a good book because it was lots of different stories and activities in one. I would recommend it to children age 9 to 10.
Professor Birthday-cake Lanzarote 15.06.2020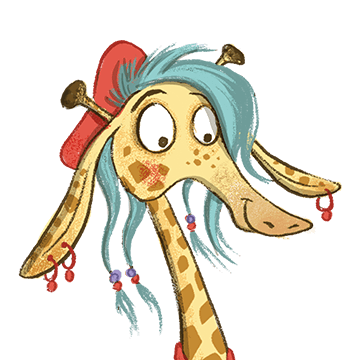 loads of adventures in one
Officer Petunia Pudding-Basin 15.06.2020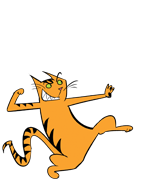 My favourite book. I like Jacqueline Wilson books. Very funny with lots of laughing bits in.
Duchess Phoenix Rubber-duck 18.09.2019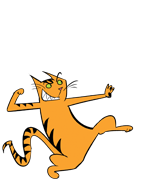 I sort of liked this book because it was funny. I didn't like it because it was lots of short stories
Princess Cynthia Rubber-duck 29.08.2019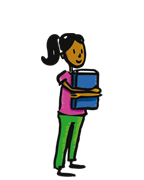 Mindread it
Nurse Pixie Moonbeam 24.08.2019