Charlie and the Chocolate Factory (Colour Edition)
Roald Dahl, Quentin Blake
Charlie longs to see inside Mr Willy Wonka's enormous chocolate factory. Now Mr Wonka, the most wondrous inventor in the world, has hidden golden tickets inside his delicious creamy chocolate bars. Only five winners can go through those great iron gates. Will one of them be Charlie?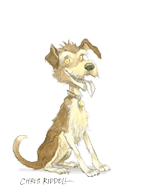 It was amazing. I liked Charlie the best because he owns the factory at the end. I would recommend it.
Superintendent Neptune Anteater 10.08.2022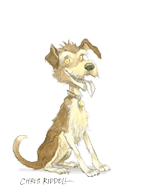 Funny, l recommend it to anyone who likes Roald Dahl and fiction
Anonymous 02.08.2022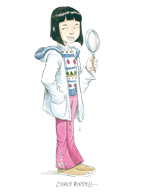 Willy Wonka gives his factory to c harlie!
Dame Diamond Squirrel 30.07.2022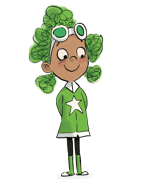 Five Children are randomly picked to go to WILLY WONKA'S CHOCOLATE FACTORY. All you have to do is buy a Wonka bar and see if there is any golden ticket. Poor Charlie wants to go but he and his family can't afford it. Four tickets are already taken by greedy, spoiled children. Will Charlie be able to get the last ticket? He will, anyway.
Captain Rapunzel Sunshine 28.07.2022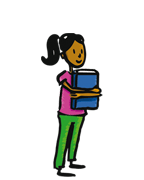 This is one of my favourite story books. I love reading it over and over again. It is a fiction book and my favourite character is Veruca Salt. She can been mean and selfish and gets what she wants. She gets a golden ticket to go to the chocolate factory but she is greedy and bossy! The story interests me because I love chocolate! I would like to go to a chocolate factory. I would recommend this book to children and adults it's exciting, interesting and keeps you reading to the end.
Senorita Ariel Bumblebee 26.07.2022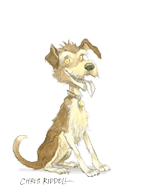 I'd rather be Charlie than any other child.
Professor Merlin Tyrannosaurus 21.07.2022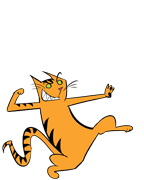 funny cool
Inspector Slide Bobble-hat 19.07.2022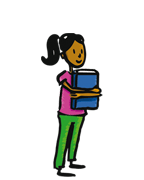 I thought it was an amazing book. It an amazing book about who gets to own a chocolate factory even though their family is really poor. I liked Willy wonka because he sold the chocolate factory to Charlie. It is interesting that the factory hasn't opened in many years and it opened later on in the book. Yes because it interesting.
Madam Wanda Moonlight 18.07.2022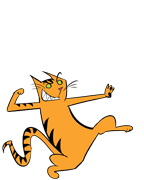 I liked that mr wonka gave his factory to Charlie bucket.
BenGregson 17.07.2022
Really funny book but would of preferred if Charlie was a girl!
Nurse Honeycomb Spinner 12.07.2022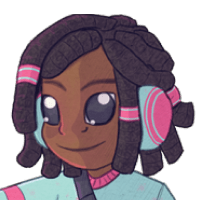 Amazing and wonderful. Good chocolatey. Willy Wonka . because it has chocolate we all know ever one love,s chocolate
Anonymous 09.07.2022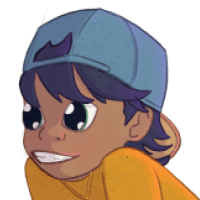 nice
Prince Rapper Bobble-hat 07.07.2022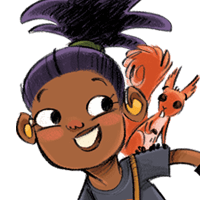 It was so heart touching and I love how even though he was poor he was still the kindest out of all the children that went to the chocolate factory. I would reccommend this book because it is for all ages.
Dame Orchid Vesuvius 03.07.2022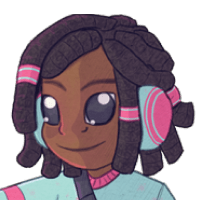 It was kind of weird at the start but then I understood the book. I liked Willy Wonka the best because he had a fun ring to him and I like Johnny Depp. It interest me because it was a big adventure to go through and I really got into it. I wouldn't recommend it to someone else because most people have already read it.
Madam Peaches Jellybaby 03.07.2022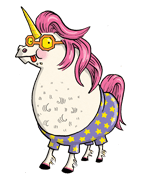 I liked willy wonk a because he was very kind to Charlie its fiction it is not factual it interested me because I love chocolate (especially maltesers) I would recommend this book to children age nine to ten because they will fall out of their chair from laughing to hard ( like my friend she fell out of her chair laughing) bye hope you enjoyed my book review
Duchess Flopsy Tinkle 30.06.2022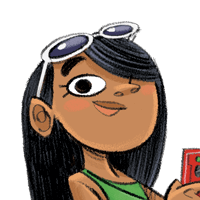 ribtickling
Anonymous 12.02.2022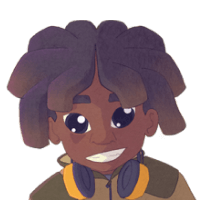 I like it because ir was silly and i recommend for all my friends
Chief Binky Windchime 22.01.2022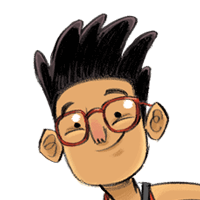 a good book it makes me feel hungary when the chocolate part comes
Anonymous 05.12.2021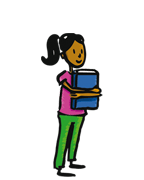 I think that this book was really good. My favourite character would be Willy Wonka. I would recommend this book to someone else.
Lady Kiki Possum 03.09.2021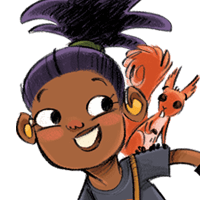 This book was a thrilling book. As I read, I felt really hooked to the story. Of course, it was also funny as we saw the children being trashed, turned into a BIG ball etc. I think I liked Mr. Willy Wonka because he was a kind, inventive fellow who just makes my mouth water for chocolate! I'd recommend this to anybody who likes the sound of it as it is just an AMAZING book!
Fairy Candyfloss Teabag 24.08.2021