Harry Potter and the Chamber of Secrets
J.K. Rowling
The chamber of secrets is the second book in a series of seven. Many children, teenagers and adults adore this book, and is a best seller. It is set in Hogwarts, the wizarding school. Harry Potter, the main character, hears disembodied voices and soon attacks start happening. To add to it all, not everything is as it seems...... The Harry Potter books are all magical, and all spectacularly written . It has perfect names for everything, and the description can be well read. The problem I found with it was that I got bored with the slight lack of action, and when it got to the main fight, there was a lot of explanation and the action lasted only a while. Apart from the cons, I think it was a great read, and I highly recommend for children of all ages, but if you don't fancy magic and spells and a tad bit of horror, you might not like it. PMM
Anonymous 12.05.2018

Star Reviewer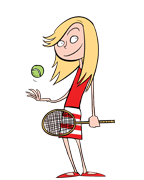 WOW
Anonymous 22.03.2018

Star Reviewer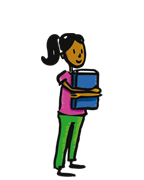 I love this books, same like all the other Harry Potter book. Whole books is great. It was a little scary sometimes but it ends well. Really recommend.
Viscountess Peaches Starlight 16.01.2021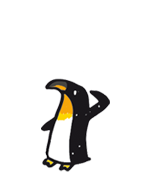 This is a scary book
Coach Aphrodite Moonlight 15.01.2021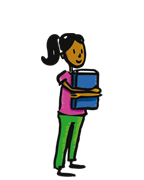 Love love love this book nearly as good as the first book
Professor Harmonica Shortbread 15.01.2021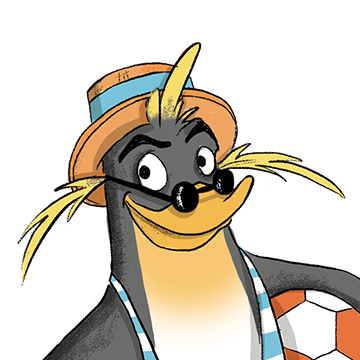 Good Grief! This was amazing I read and was petrified so left it for a few weeks then I tripped over it and started reading it again and I thought I was Harry.
Nurse Wanda Bumblebee 14.01.2021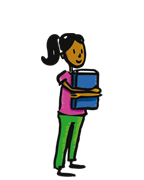 It was entertaining and enjoyable
Anonymous 14.01.2021
Again another absolutely phenomenal book to read. Highly recommend this book series for both children and adults.
Anonymous 12.01.2021
My favourite character is still Harry Potter but I also like Dobby. The best part of the book is where they fight Tom Riddle
King Leach Dalmatian 12.01.2021
I enjoyed this book so much! I would recommend this book for someone who enjoys adventures! This book is about a boy named Harry Potter and is destined to defeat the dark arts and restore peace to all wizards and carry on Lily Potter and James Potter's great wizard history!
Nurse Cilla Shortbread 08.01.2021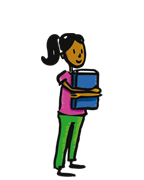 I think the book was very good. The book would've been better if it had pictures. I liked Hermoine Granger best since she was the one who solved the mystery of what was petrifying the students. I would recommend the book to somebody else.
Empress Bijou Rubber-duck 06.01.2021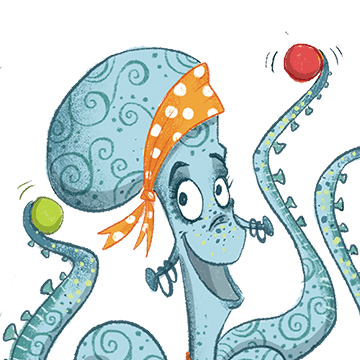 I love Harry Potter! Hermione and Ginny are my favourite characters but I like Fred & George too, they alway cause mischief like me
Queen Petunia Pumpernickel 06.01.2021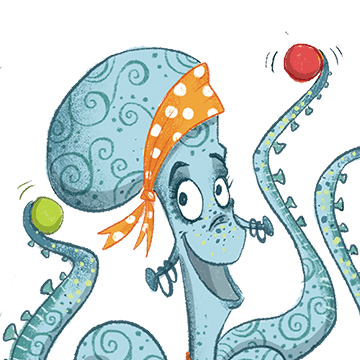 harry is excited to go back to howarts
Officer Mildred Unicycle 06.01.2021
I really like this book, Harry has to save his best friend's sister, Ginny Weasley, from the Chamber of Secrets. My favourite character was Hermione in this book because without her Harry would not know the huge serpent inside the chamber could kill you if you look it right in the eye. I would DEFINITELY recommend.
Madam Sapphire Jamboree 05.01.2021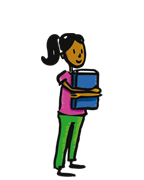 I really liked this book. Harry Potter needs to find out who has been setting attacks on students. I like Ron, Harry and Hermione because they all had a big part in the story. I like stories about magic and would definitely recommend to someone else.
Anonymous 05.01.2021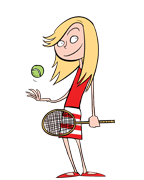 oh the sord tom riddle im a huge harry fan oh l wish it was real i could go to Hogwarts
Anonymous 05.01.2021
I thought that this book was very good because it's full of fantasy and fun, I also like that the whole series is based on magic. In this book Harry lives with his Aunt, Uncle and cousin he also has two best friends: Ron and Hermione. They all go to Hogwarts, which is a school of Witchcraft and Wizardry. Later on they found out that there is a secret Chamber beneath their school Harry is curious to find out what it is. On his journey with Ron they both found a hidden book in Moaning Myrtle's bathroom. Harry and Ron figure out it's a diary and begin to write in it, the book writes back. Whoever the person was, was a mystery, they started writing back telling him more information about the Chamber. After a couple days he found the secret entrance with Ron and his teacher, Lockheart. They all go down to the chamber but when they creep through, their teacher casts a spell on Ron's wand, not knowing that his wand is cursed, it makes an explosion which traps Lockheart and Ron behind a wall... My favourite character is Ginny because all the way through the story she has a massive crush on Harry but he doesn't know and gets shy around him too. I would recommend this book to people in the age cap of 9-12
Judge Marge Bouncy-castle 03.01.2021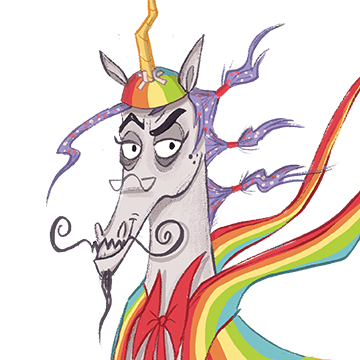 I don't particularly like Harry Potter.... but I do love the movies
Queen Hopscotch Jellybaby 03.01.2021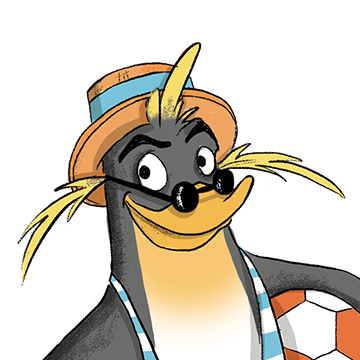 Nice
Anonymous 31.12.2020
i did not realy enjoy the book.
Corporal Pablo Foxtail 30.12.2020