Join the Silly Squad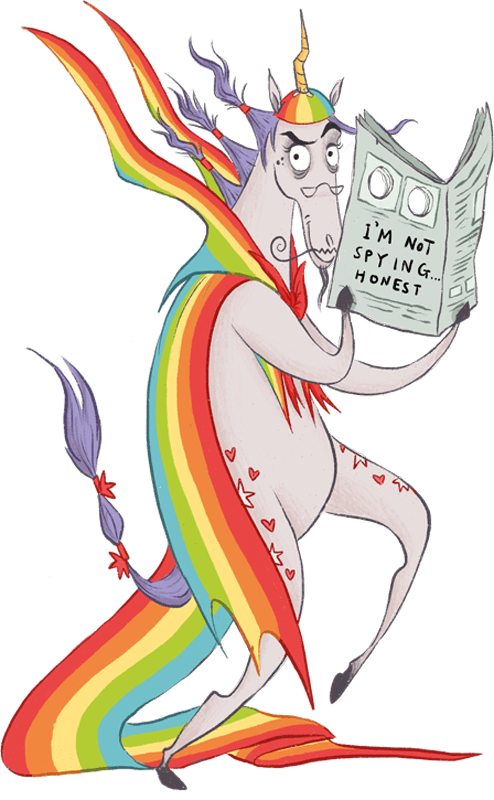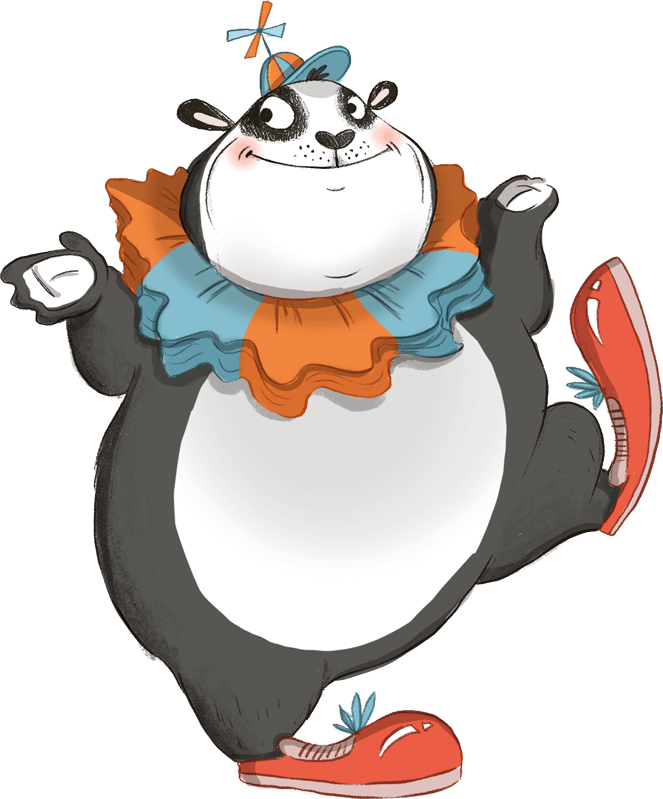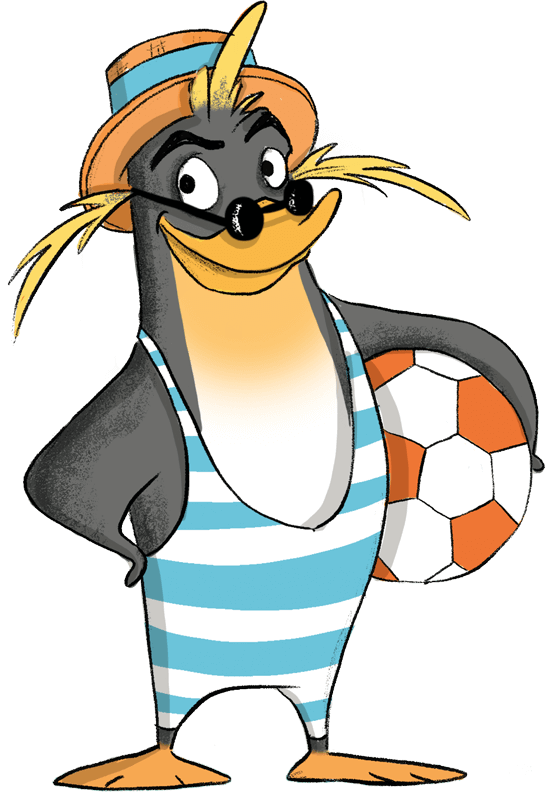 Take the challenge
Harry Potter and the Chamber of Secrets
J.K. Rowling
Published by
Number of pages
Reviews
The chamber of secrets is the second book in a series of seven. Many children, teenagers and adults adore this book, and is a best seller. It is set in Hogwarts, the wizarding school. Harry Potter, the main character, hears disembodied voices and soon attacks start happening. To add to it all, not everything is as it seems...... The Harry Potter books are all magical, and all spectacularly written . It has perfect names for everything, and the description can be well read. The problem I found with it was that I got bored with the slight lack of action, and when it got to the main fight, there was a lot of explanation and the action lasted only a while. Apart from the cons, I think it was a great read, and I highly recommend for children of all ages, but if you don't fancy magic and spells and a tad bit of horror, you might not like it. PMM
Anonymous 12.05.2018

Star Reviewer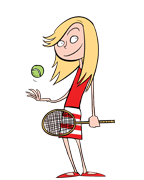 WOW
Anonymous 22.03.2018

Star Reviewer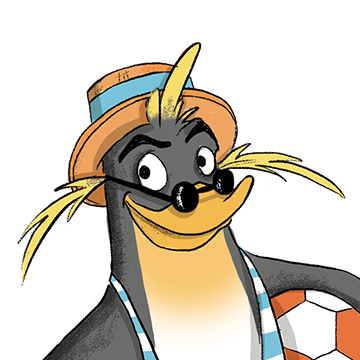 I love Harry Potter! I can't wait to read number 3 in the series!
Judge Pongo Bungalow 07.08.2020
The second book gets better as you find out what more there is to Harry`s story. When Harry went into the Chamber of Secrets and defeated the Basilisk, I really enjoyed the description that J K Rowling gave the reader. A must-read!
Principal Orchid Tyrannosaurus 07.08.2020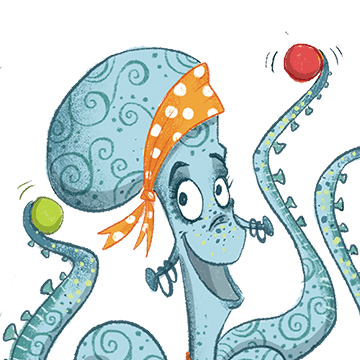 this isn't the best book but i like it so it derseves a four
Madam Aphrodite Wheeliebin 07.08.2020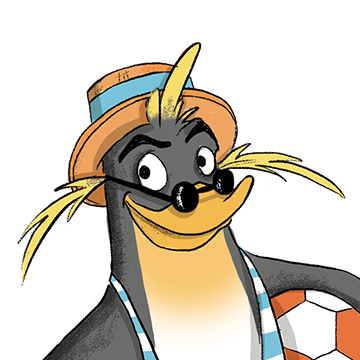 I thought that this book was one of the best books I have ever read. My favorite character was Ron Weasly because he is very funny. I thought the book was very exiting because you didn't know what was going to happen next.
Senor Catapult Moonbeam 07.08.2020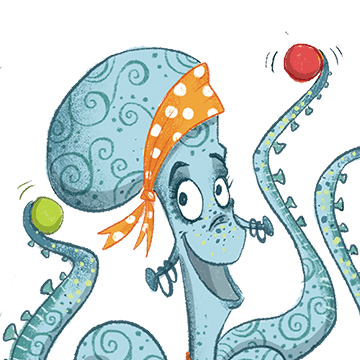 Always exciting! It is so engaging I can barely ever put it down!!! People who like topics to do with magic, witches, wizards and mythical creatures should love this book!
Viscountess Harmonica Bottlenose 07.08.2020
the second book in the Harry Potter series
Director Pixie Mystery 07.08.2020
This book was awesome and I loved reading it
Corporal Bruno Slingshot 07.08.2020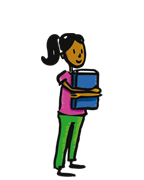 I loved this book it was an amazing read
Principal Gloriana Legend 07.08.2020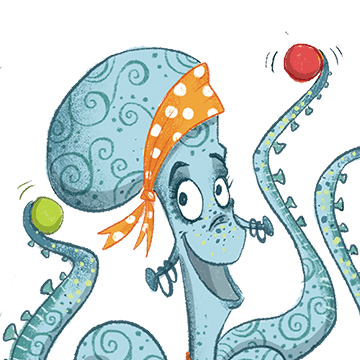 I like this book because it is adventurous and magical. My favourite characters are Hermione and Dumbledore because they are clever. I would recommend this book to anyone who has read the first book.
Fairy Angel Elephant 07.08.2020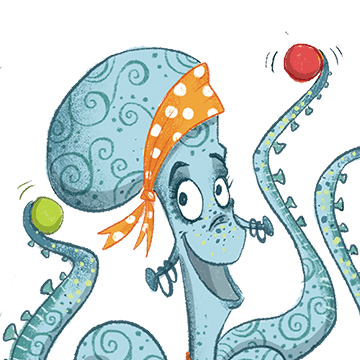 My favourite character is Harry Potter who is the main charater of this story. My least favourite character is Malfoy
Sir Bart Snivel 06.08.2020
I loved this Harry potter book because it is quite funny when Dobby the house elf seals of the entrance to platform 9 3\4 . Ron Weasley and Harry took a flying car to Hogwarts school and got smashed by the whomping willow!
Queen Sapphire Foxtail 06.08.2020
These books are magical in every way ! they keep me hooked i read them with my mam as a bedtime story and it makes for some amazing dream ! hope i get my letter to Hogwarts soon !
Countess Harmonica Ketchup 06.08.2020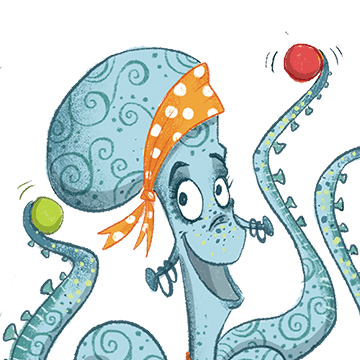 This is a good book because it's adventurous. My favourite character is Hermione because she's clever. The best part was when they were in the chamber. It was funny when Lockheart used Ron's broken wand to make Harry and Ron lose their memories but he did it to himself instead.
Madam Honeycomb Taramasalata 05.08.2020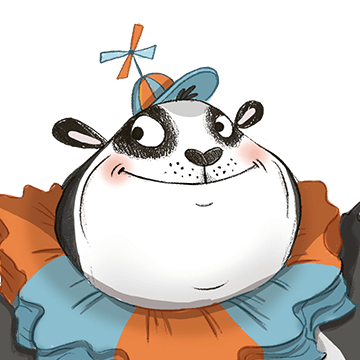 It was a good book. My favourite part was when Proffesor Lockhart lost his mind.
Lieutenant Tyler Biscuits 05.08.2020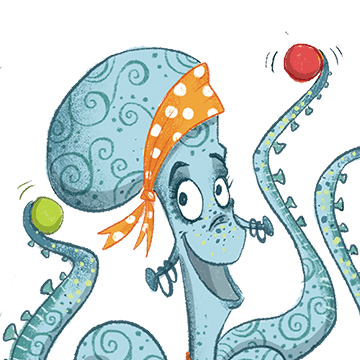 it is a great book, again I find it magical, funny from where they crash into the wall.
Lady Majorca Owl 05.08.2020
A great tale of wizardry and adventure. I loved the story, the plot, the language and the characters. I must have read this book at least 25 times before! Quite literally! I would recommend this book for absolutely E-V-E-R-Y-O-N-E whether they are being read to or reading it themselves - amazing book.
Dame Jewel Racoon 03.08.2020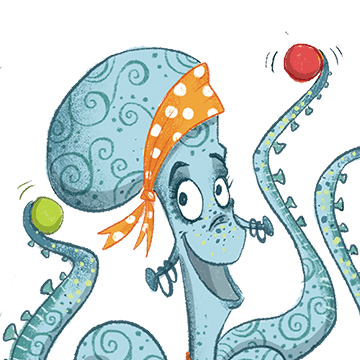 Completely different imagination! Fiction - Ronald Weasley Recommended
Detective Pluto Skateboard 02.08.2020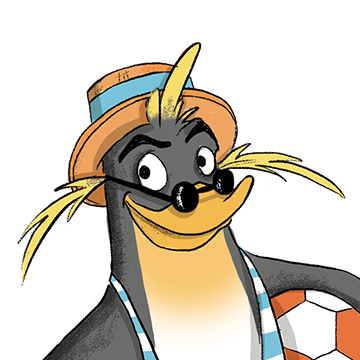 This book is really fun to read and I would recommend!
Anonymous 02.08.2020
Back to top