Boa's Bad Birthday
Jeanne Willis, Tony Ross
It was Boa's birthday. It was going to be the best one ever. Or so he hoped. He invited his friends round. They would all bring him wonderful presents. Or would they? 'A dream team of writer and illustrator!' The Times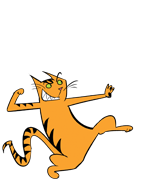 Fiction. I liked it. Felt sorry for Boa but had a happy ending. Would recommend.
Master Tyler Bouncy-castle 27.08.2019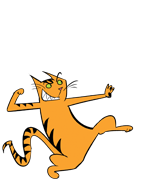 I liked that he got the thing he wanted for his birthday in the end
Dona Rapunzel Mittens 24.07.2019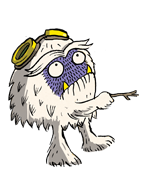 Good book
Anonymous 16.02.2019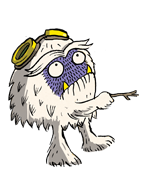 Nice.
Anonymous 13.03.2018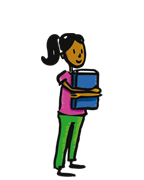 Boa was excited on his birthday just like me but it was not as good as he thought it would be.Each time his friend would come with a gift,he found it was of no use. The smallest gift was most useful.
Anonymous 26.12.2017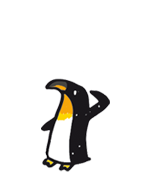 This book shows how to be grateful and happy for whatever we have...
Anonymous 28.11.2017
Boa's pictures are cute. Boa got good birthday gifts.
Anonymous 25.11.2017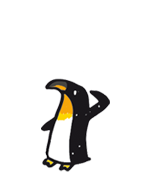 There is a moral. We should not be rude with our friends even when they give useless gifts on our Birthday
Anonymous 18.11.2017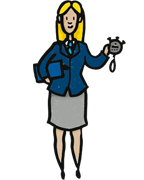 Because, this books tells ,you should be nice to others when they give you a book, and you should not underestimate any present by their appearance.
Anonymous 13.11.2017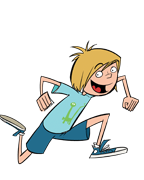 My fevorite book
Anonymous 27.10.2017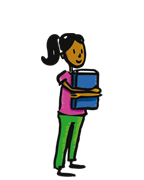 My fivoret story
Anonymous 27.10.2017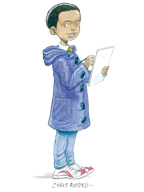 I learned when I give a gift to someone I'll give to him something useful .
Anonymous 27.10.2017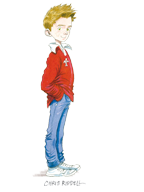 Fun to read aloud birthday story
Anonymous 29.09.2017
To learn , say thank you when someone get the present
Anonymous 28.09.2017
It was funny!
Anonymous 19.09.2017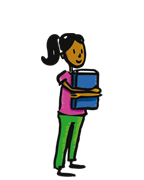 I felt sad for the Boa
Anonymous 09.09.2017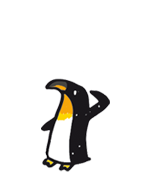 It was good because boa got a good present in the end
Anonymous 02.09.2017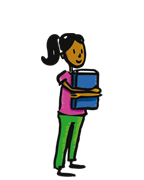 the end is nice and funny.
Anonymous 01.09.2017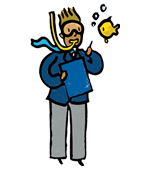 I thought it was unusual.
Anonymous 24.08.2017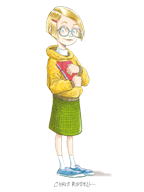 its about a snake who didn't like his birthday presents..and at the end he got a ball of mud as a gift...at first he thought it wasn't good..but there was actually a seed inside it.and it turned out being the best present..
Anonymous 23.08.2017