The True Story of the Three Little Pigs
Jon Scieszka, Lane Smith
A retelling of the ""Three Little Pigs"" by Jon Scieszka.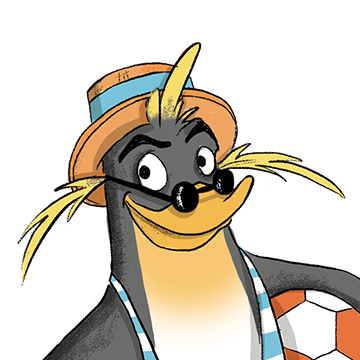 When you thing what this is the true story then you will be surprised and you will show people just what the true story is
Anonymous 03.08.2020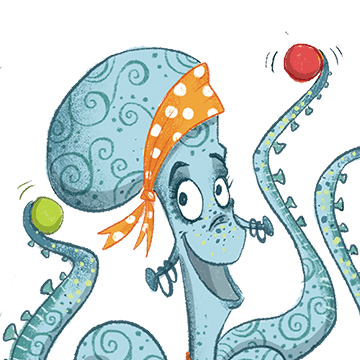 I thought the wolf was very funny telling his side of the story. He really didn't have the cold.....
Fairy Tuesday Tinkle 28.06.2020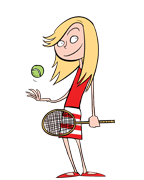 Well... the real story of the three little pig is not the same as this one. But i did like to read it and i felt sorry for the wolf.
Anonymous 12.08.2019
It's funny
Anonymous 18.12.2014