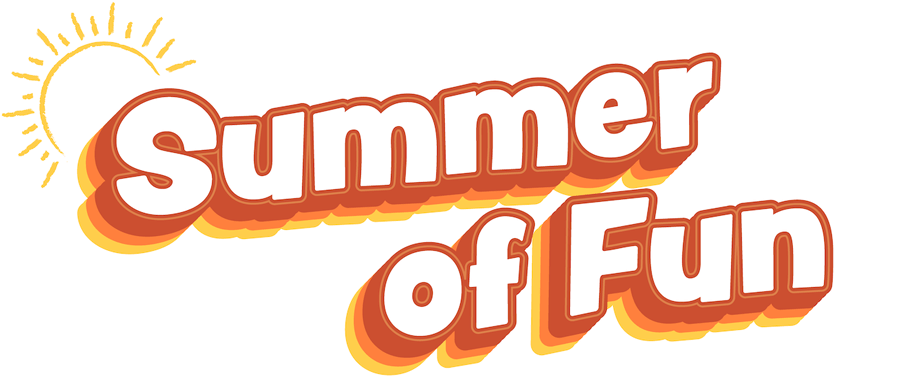 Are you ready for a summer adventure? If you live or are staying in Wales, we have something very special planned for your holidays…
Do you like to solve mysteries or make music? Do you want to create art or explore machines? Perhaps you want to see into space or go under the sea! You can do all this (and so much more!) … and enjoy lots of fantastic stories as you do!
Your local library is already packing in lots of exciting activity to celebrate this year's Gadgeteers themed Summer Reading Challenge. And if you're in Wales, the libraries are creating a Summer of Fun with Project Gadgeteers – weeks of extra activities and events to unleash your imagination every day of the holidays (right through to September), and all for FREE! Keep an eye out for some very special guests (including your favourite authors!) who'll be coming along to join in the celebration.
This is the Summer of Fun! This is Project Gadgeteers! Are you ready?
Get started by downloading activity sheets and an exciting Gadgeteers Chatterbooks packs to keep you busy over the summer.