Join the Silly Squad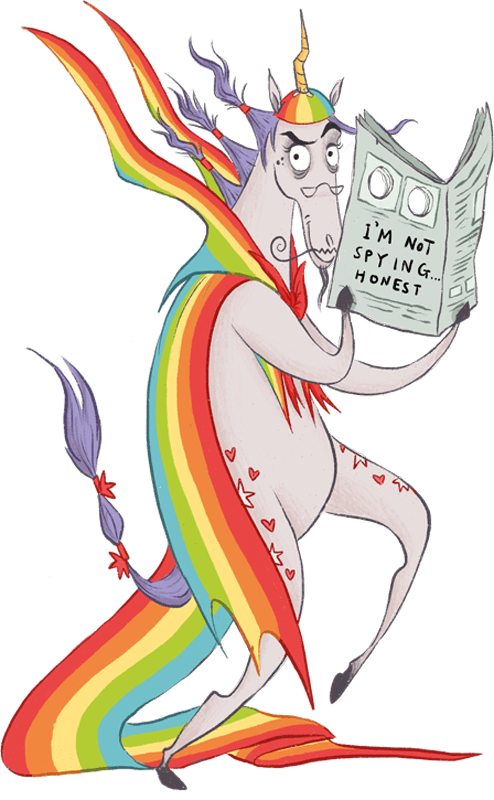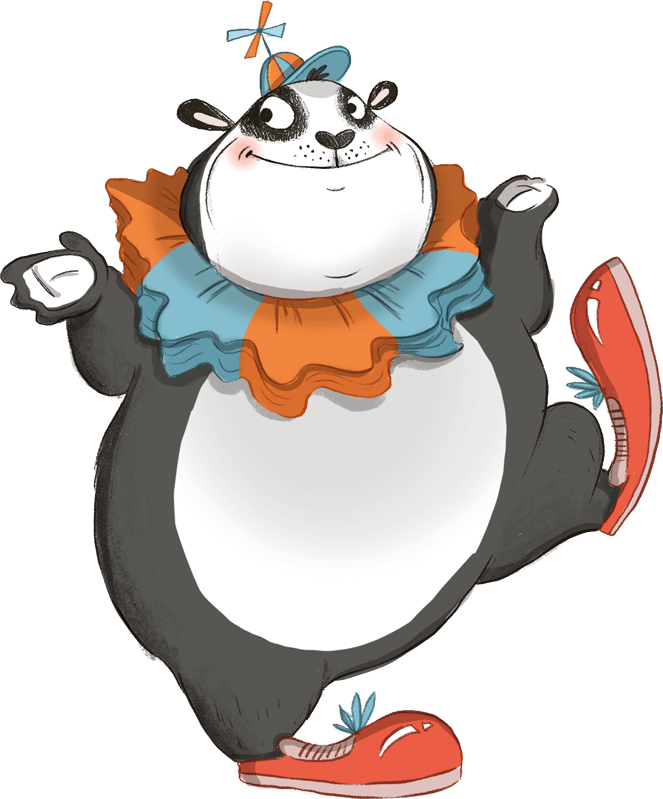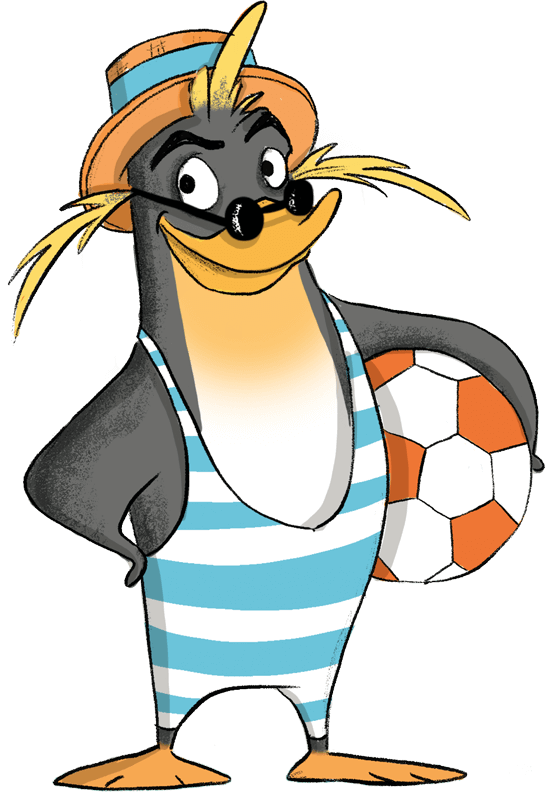 Take the challenge
Silly Squad Book Collection
The Silly Squad Book Collection is full of seriously funny books!
Every book has been specially chosen by children and librarians for everybody taking part in the Summer Reading Challenge to enjoy.
Lots of these titles are also available for you to enjoy – for free! – through your local library service. Visit your local library's website or app to browse their online catalogue.
You can find a handy guide to accessing books at home on our Find a Read page here
If you're looking for some Silly Squad inspiration, check out these reads
Take me to…
Picture Books – illustrated books, perfect for reading aloud
Early Reader Books – shorter stories, perfect for emerging readers
Middle Grade Books – longer chapter books, perfect for confident readers
---
Find even more book suggestions
Give the Book Sorter a spin!
All the books it recommends have been rated and reviewed by children on this website
Join in the conversation in Chat
Ask other Silly Squad members for suggestions