Join the Silly Squad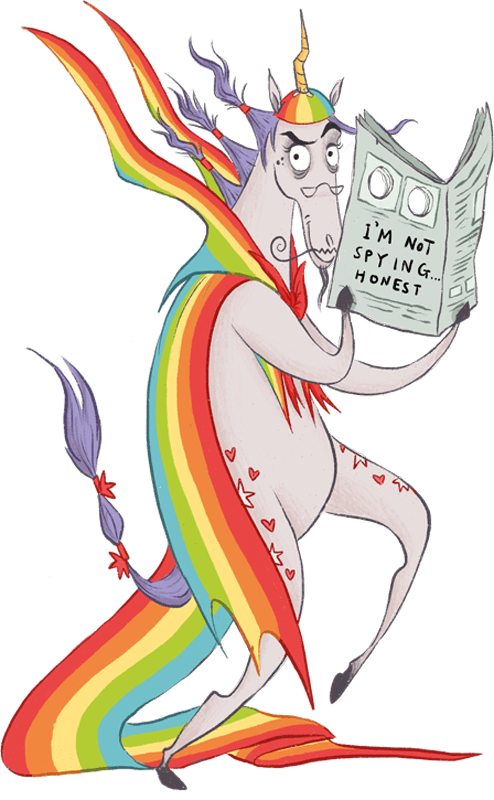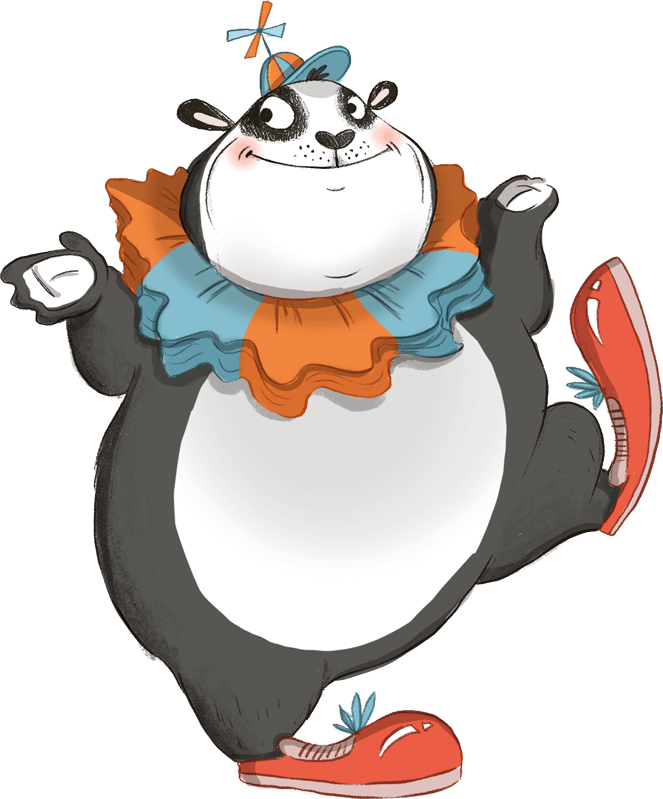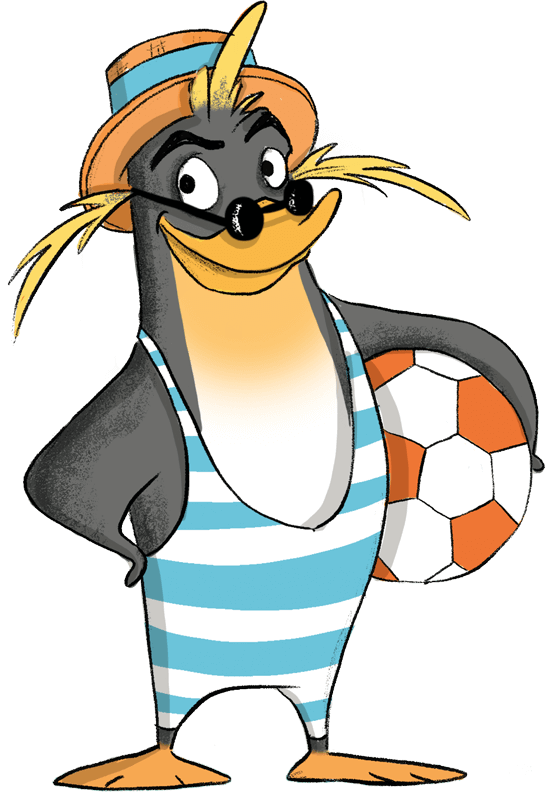 Take the challenge
Meet the Mischief Makers #5: Pieface
Get to know the Mischief Makers, the top team on the hunt for hidden treasure!

Join these Beanotown buddies at your library for a summer of reading fun, and you can become a Mischief Maker too
---
Pieface
Meet Pieface, and his best friend Paul the Potato!
You may have guessed this already, but Pieface absolutely loves pies!
As far as he's concerned there's no limit to the delicious things you can put in a pie. Pieface is the proud inventor of the Pie Pie, a pie filled with pastry!
Pieface is kind and funny and always happy to share a piece of pie, so he's a valuable member of the Mischief Makers crew. You'll find him scooting around Beanotown with Paul, or working on his pie-etry (that's poetry about pies).
Join Pieface (and Paul) at the library and take part in the Summer Reading Challenge during the holidays!