Join the Silly Squad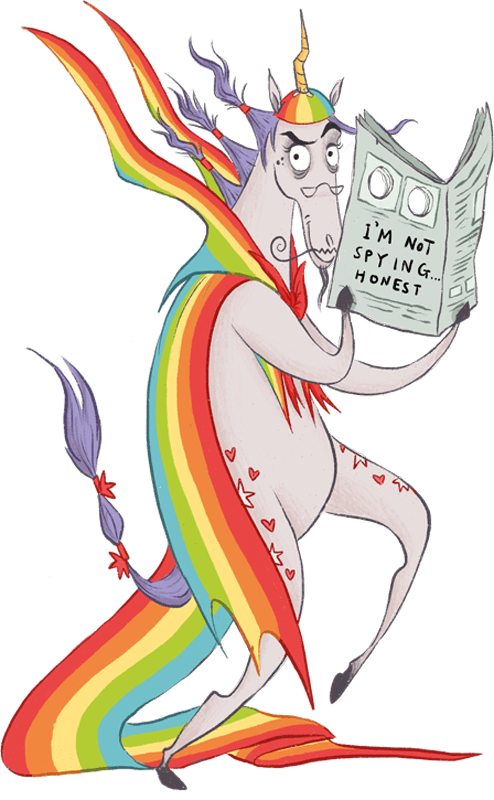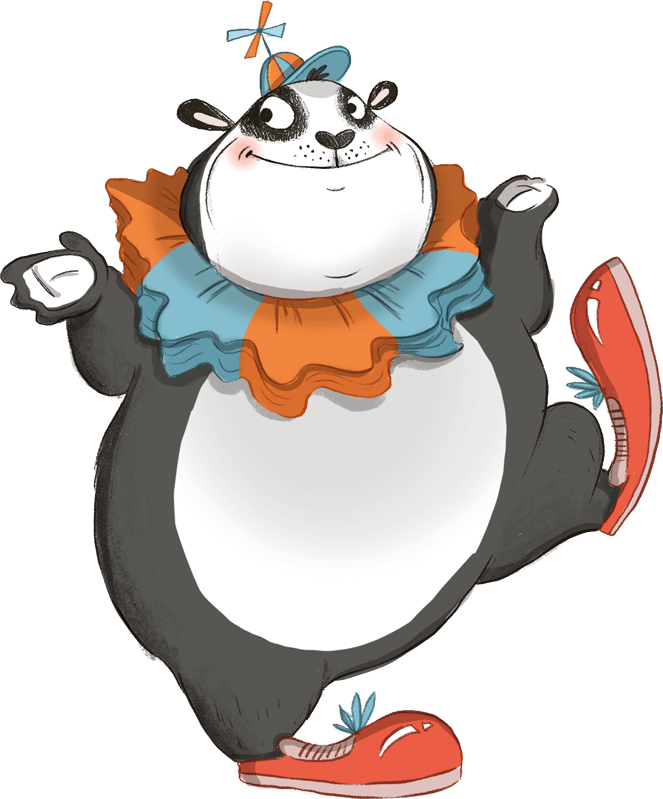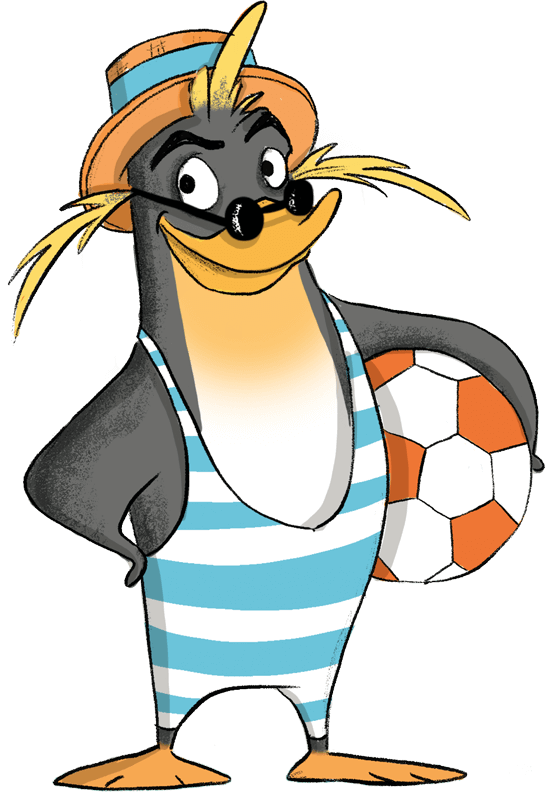 Take the challenge
Meet the Mischief Makers #2: Gnasher
Get to know the Mischief Makers, the top team on the hunt for hidden treasure!

Join these Beanotown buddies at your library for a summer of reading fun, and you can become a Mischief Maker too
---
Gnasher
Wherever Dennis goes, you can guarantee Gnasher will be right by his side!
Gnasher has even been known to disguise himself as Dennis' backpack so he can sneak into school #bestfriendgoals
This mischievous mutt is always up for playing a prank and having fun – Gnasher's an expert at sniffing out the next big adventure. Just watch out for those teeth… Gnasher's bite is so strong he can chomp through concrete, though he much prefers the taste of sausages!
Join Gnasher at the library for the Summer Reading Challenge and see how many books you can feast your way through