Join the Silly Squad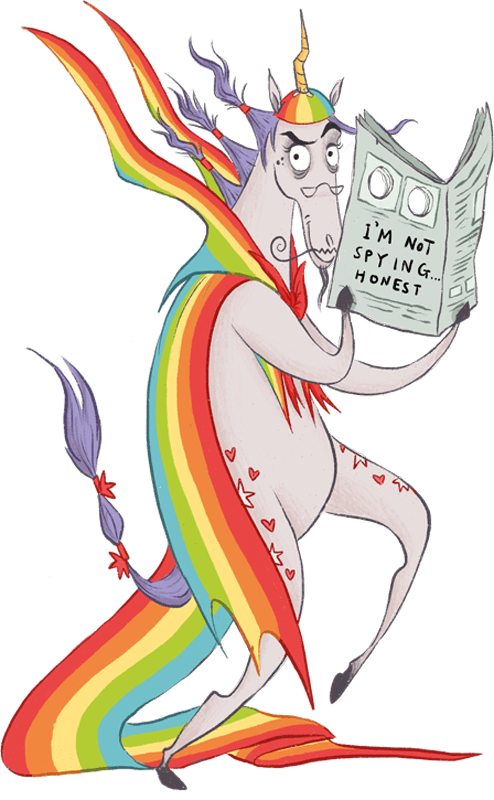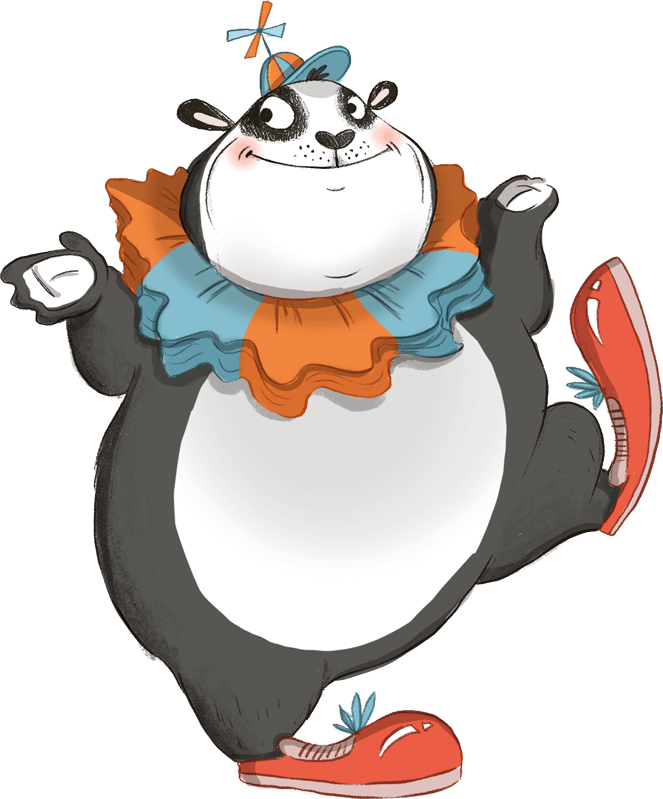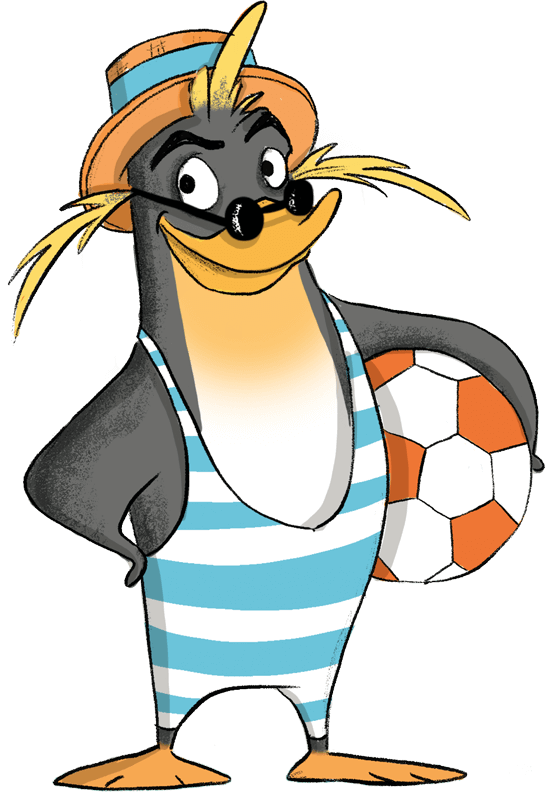 Take the challenge
Coming soon...the Christmas Mini-Challenge 2016!
The Christmas Mini-Challenge returns for another year this December!
All you have to do to complete the Mini-Challenge is read THREE books during the Christmas holidays
Add your books to your online profile to unlock a special Mini-Challenge badge and a secret video!
If you don't have a profile yet, creating one is super easy – just click the 'Join in' button at the top of this page to get started
The Mini-Challenge begins on the 12th of December 2016 and ends on the 6th of January 2017
Borrow your three books from your local library to receive an exclusive certificate and a mystery reward for completing the Mini-Challenge…
The countdown to the 12th of December begins now!