Join the Silly Squad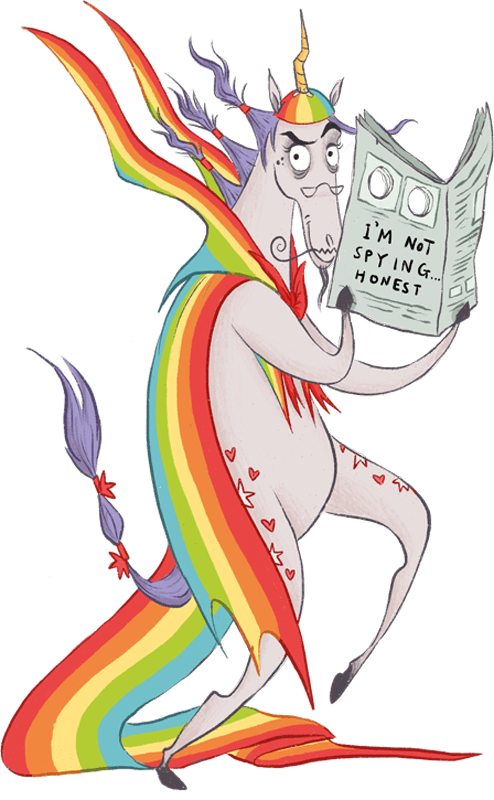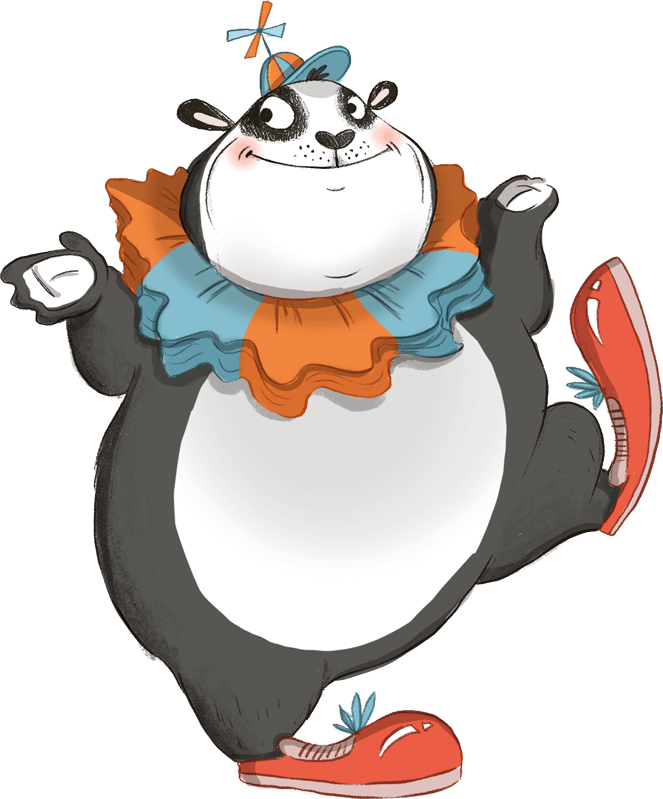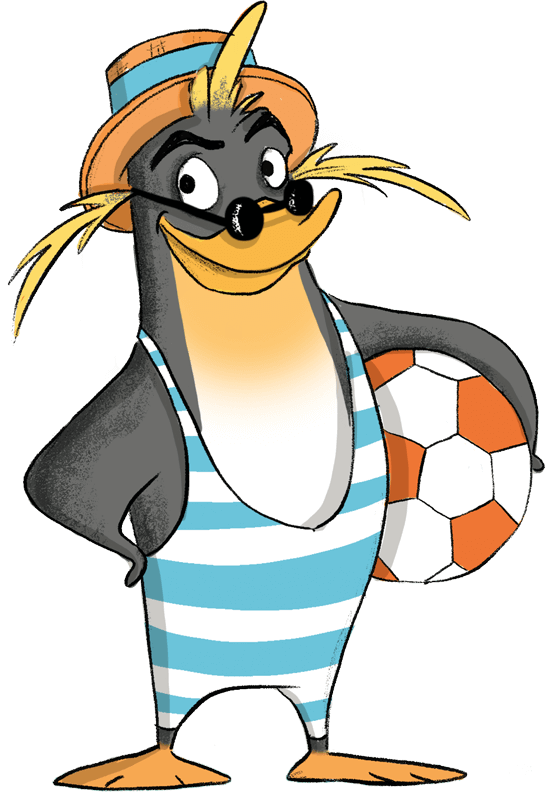 Take the challenge
The brilliant BBC 500 Words competition is back!
The 500 Words competition is open!
500 Words is the UK's biggest story writing competition for kids, and there are some spectacular prizes to be won!
If you're between 5 and 13 years old and you like reading and writing, you won't want to miss out on this amazing short story competition.
Taking part is simple: all you have to do is write an original story using no more than 500 words. Your story can be about absolutely anything you like, so fire up your imagination and get writing!
Everyone who enters the competition will be entered into a prize draw to party at the 500 Words Final. To celebrate 10 years of the competition, this year the party will be at Buckingham Palace, and superstar celebrities will be to there to read the winning stories live on the radio!
This year's lucky winners will also receive heaps of brilliant new books to read, AND will win a one of a kind illustration of their story, with illustrators including Tony Ross and David Roberts ready to bring their creations to life.
The competition is open NOW and will close at 8pm sharp on Thursday 27 February
Visit the 500 Words website to find out more about this year's competition and to submit your story.
Good luck!