Join the Silly Squad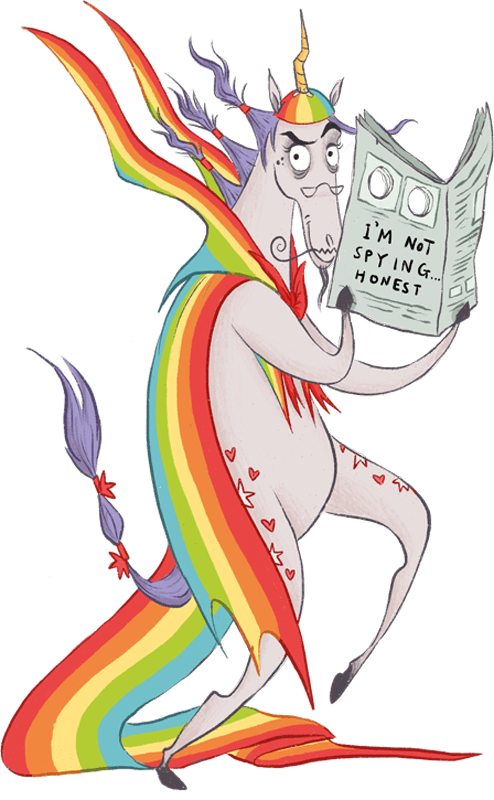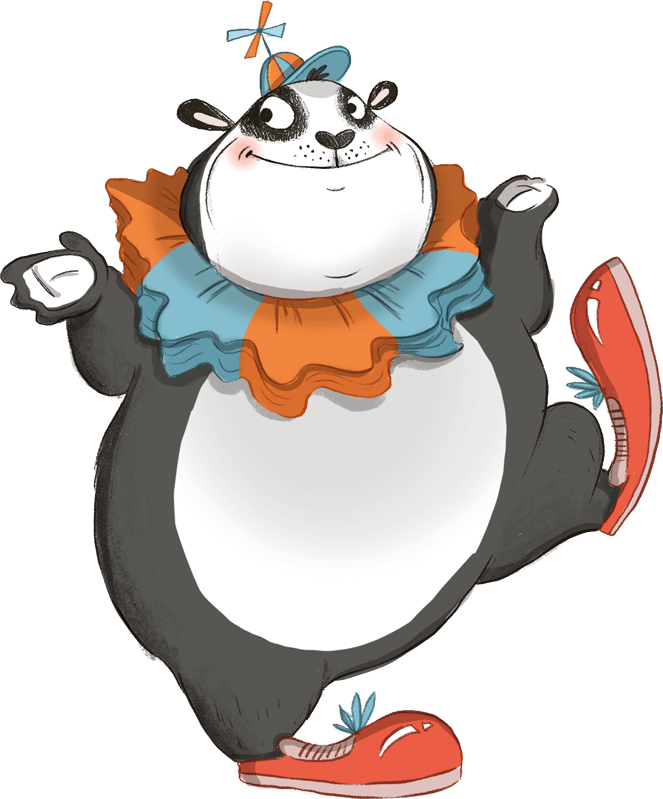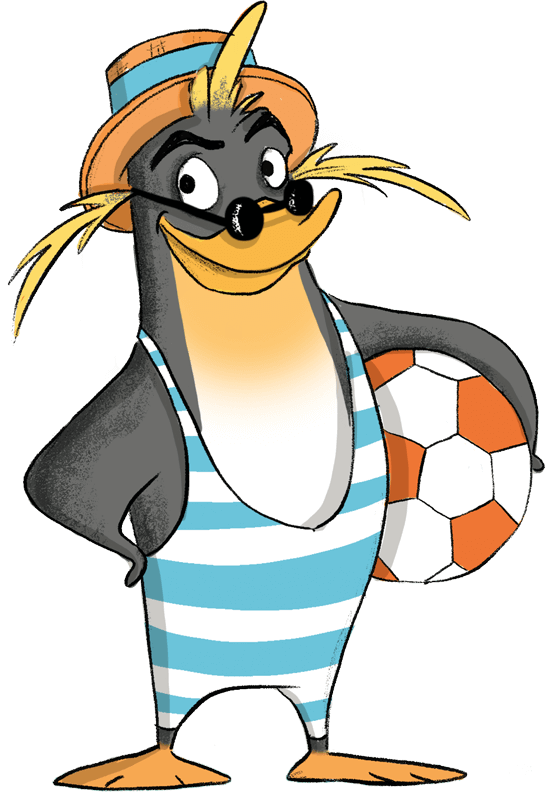 Take the challenge
About the Summer Reading Challenge
The Summer Reading Challenge, presented by The Reading Agency, is delivered in partnership with public libraries and funded by Arts Council England. The Challenge encourages children aged 4 to 11 to enjoy the benefits of reading for pleasure over the summer holidays, providing lots of fun as well as preventing the summer reading 'dip'.
Each year the Challenge motivates over 700,000 children to keep reading to build their skills and confidence.
This year, the Summer Reading Challenge's Silly Squad will celebrate funny books, happiness and laughter. Children taking part in the Challenge will join the Silly Squad, an adventurous team of animals who love to have a laugh and get stuck into all sorts of funny books!
The 2020 Challenge features bespoke artwork from award-winning children's author and illustrator Laura Ellen Anderson (Amelia Fang; Evil Emperor Penguin; I Don't Want Curly Hair).
With the disruption caused by Covid-19 and the impact of social distancing on schools and public libraries, the 2020 Challenge will launch in a new digital format designed to keep children engaged and interested in reading. It will support parents and carers with children already at home, offer schools exciting ways to animate remote learning, and provide great content for those back in the classroom. Many wonderful partners are supporting the Challenge this year to help us reach even more children than ever. The online Challenge will run from 5 June to 30 September.
The Summer Reading Challenge website is free to access and features games, quizzes and downloadable activities that incentivise and encourage children to take part in reading related activities. Although public library buildings are closed, libraries will continue to deliver the Challenge through virtual services and e-lending platforms. Children taking part in the Challenge can continue to access free reading materials from their local libraries, then keep track of their summer reading activity using this website.
Visit your local library website to find out how you can access eBooks, audiobooks, comics and magazines for free that you can use to complete the Challenge at home.
Take a look at our Find a Read section for further information on accessing reading materials at home.
With school life disrupted and many children missing the company of their friends, this year's fun-filled Challenge will be all the more vital as a way of helping parents and carers find fun, family-friendly activities, maintain literacy levels and create a safe space for children to connect with their peers.
Whilst we are excited (and hope you are too) about our digital Silly Squad Challenge, we know for many digital creates another divide. We understand that not all families will have access to the website, which is why we are working hard with our partners including public libraries and publishers to ensure our Summer Reading Challenge physical materials will get into the hands of children who need them most. Contact your local library service to find out more about their Summer Reading Challenge offer, including local start and finish dates, reward items, and themed events (please note that not all library services have chosen to take up physical materials).
If your child enjoys taking part in the Summer Reading Challenge, and you can help us share the experience with even more children, please donate by clicking here .
If you would like to make a larger gift, legacy pledge or can support our fundraising in any way, please email Rebecca.Kendall@readingagency.org.uk.
The Reading Agency receives 100% of your donation. Obtain bill payer's permission.
Customer care 08448479800. Charity No 1085443.